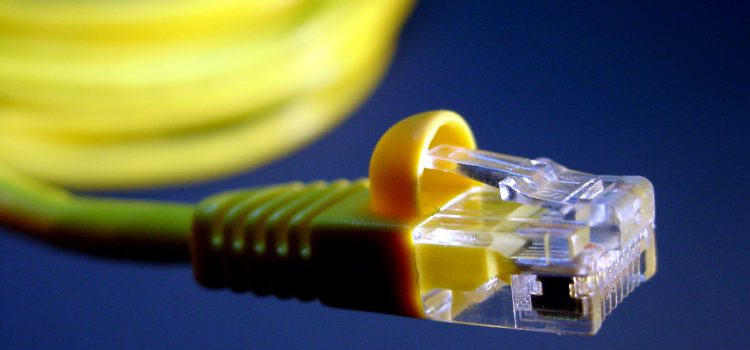 As hard as we try to cut the cord, go to a entertainment on demand premise we still need that live cable goodness. Streaming...

As hard as we try to cut the cord, go to a entertainment on demand premise we still need that live cable goodness. Streaming CNN or ESPN makes you fell like your behind the actual breaking updates. Not to mention the constant and consistent back round noise that cable TV can provide. I just want to watch something I can ignore. The final and one of the biggest necessities of cables is it give you the option to watch something when you don't know what you want to watch.  I know, I know even as I am writing this I just keep thinking ooooh shut up with your first world problems, and since these are my concerns my only conclusion is its a wonderful time to be alive in America.  Lets take a look at the Top Cable options, some of these are location based and you may not be lucky enough to be in their footprint… uhg again with the first world problems. These are the best for cable TV options.
1.At&t Uverse
While this can be one of the more pricer options and only available to a limited footprint in limited areas, if you are lucky enough to fall in the Uverse green zone you have the best option available. With four TV packages to choose from with a selection of 200–550 channels. It uses a fiber optic network, which makes the service more reliable than satellite or cable TV. U-verse's pricing is more competitive if you bundle it with Internet and/or phone service, but on its own, it's priced higher than competing packages. Big benefits of Uverse is the standard whole home DVR, advanced interface, and no degradation on bandwidth. At&t has since decided it has more lucrative options for its Fiber network so it has begun aggressively switching all its uverse users to Directv.
2.Spectrum
This one was quite a surprise to jump to number 2 and take the silver. With the Charter/Time Warner merger the T-1000 of internet cable providers have Spectrum offering an affordable 100 Mbps internet options, with quality cable for a reasonable price. They offer all the latest features like whole home DVR and VOIP telephone options with on screen caller ID. While its great they do not make you sign a long term contract, there are installation fees and the price does jump from time to time.
3.Verizon Fios
This is a great service that has dropped to bronze due to Verizon cutting off expansion plans for Fios and their fiber game.Verizon's Fios internet service is one of the best money can buy. It's lightning fast, and thanks to its fiber infrastructure, it's also reliable. Add in customer service that exceeds the expectations you have a top tier cable option, if you are lucky to be in the footprint. The company has established areas,  but it's mostly major cities with no further plans to expand.  They have an array of customizable  plans to fit your needs and budgets. They have the speed, channel lineup, on-demand and features and functions that you could want. Did I mention they offer Gbps? a gigabit!!!
4.Optimum
This was another surprise from a traditional cable provider. One of the smaller guys offers the best bang for you buck. Optimum has the 100Mbps, full channel lineups, great interface all the basics are there. Where they stand out is there whole home DVR allows you to record 15 shows at once. This is nice for the prime-time Sunday nights. They are even offering up to 400Mbps in some areas and at a great price.
5. DriecTV
You cant count Directv out, and being the focus of At&t's cable service they are adding more and more features and functions you see in the Uverse system constantly. The Sunday NFL package is legendary and a necessity for all die hard football fans. The downsides are still the contract, the hardware and the outages when it rains, additionally you still have to bring your own internet connection.
The Worst: Comcast Xfinity
Billing its self as a premium provider but sorely missing on features function and execution Comcast Xfinity is by leaps and bound the worst dollar spent in the cable business. With constant freezes, reboots, outages and interface lock downs it is a frustrating mess. Just this morning I was forced to watch the Talented Mr Ripply when the menu on Infinity froze forbidding me to change the channel until it has performed its 5 min interface reboot sequence. Nope, just nope.