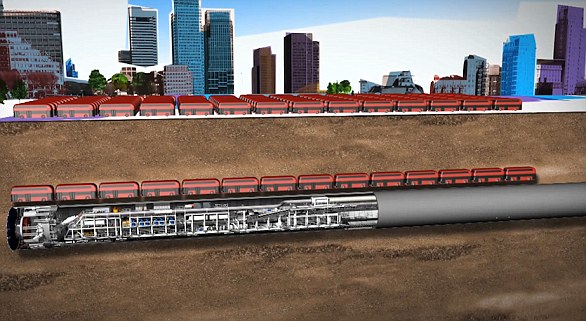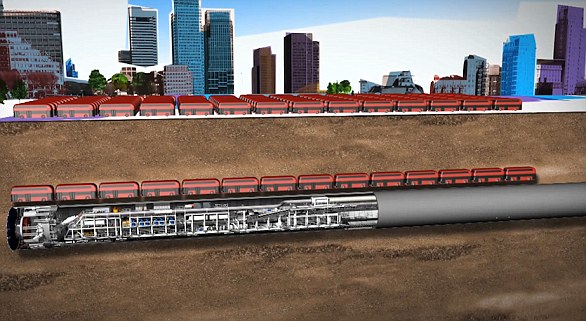 He's So Cool Elon Musk is out again peddling a new one of a kind merchandise from the Boring Co, which is proving to...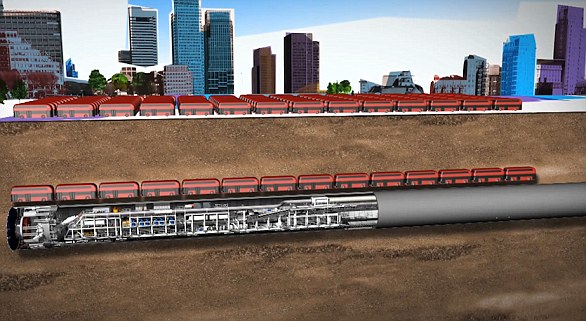 He's So Cool
Elon Musk is out again peddling a new one of a kind merchandise from the Boring Co, which is proving to be anything but boring. He took to twitter earlier to tease at the new must have useless gag gift.  First there was the hat, then the 'not a flamethrower,' and now Musk has said that the company will produce and sell large, "lifesize" interlocking bricks created using rock collected while the company's boring machines dig out tunnels under the earth.
What better way to get rid of the organic waste? turn it in to legos. Apparently these will be "super strong," but with their middles hollowed out to make them lighter and easier to actually move around and use.
In his tweet Musk states "New Boring Company merch coming soon. Life size LEGO-like interlocking bricks made from tunneling rock that you can use to create sculptures & buildings. Rated for California seismic loads, so super strong, but bored in the middle, like an aircraft wing spar, so not heavy." He has already stated that the first kit will be  an ancient Egypt motif, according to Musk, which would provide the parts necessary for putting together iconic Eqyptian archaeological wonders like the pyramids, the Sphinx, and the Temple of Horus.
What Can We Build
He has not commented on the actual size yet, Im hopping life size or 1/8th scale ? Who wouldn't want to build a 9 foot Sphinx in there back yard out of Elon Musk's rock that his tunnel-creating machines excavate from the ground, it would look great next to fire pit and be a real conversation piece, not to mention the HOA fines you would incur… it be worth it just to see Doris's smug judgmental face.. I digress
The Boring Company has been drilling holes beneath the headquarters of his rocket company, SpaceX, in LA, as it looks to build a network of underground tunnels for commuters to get around town. All that tunneling leads to excess rock, and you've got to do something with it, apparently.
The Final Thought
We know it, He has said it, Elon Musk has been chatting about this for a while. He has always wanted find ways to recycle the bedrock it will be removing from its tunnels, with an emphasis on turning them usable bricks.  Musk actually used the term "LEGO-like" when describing the building blocks idea on Twitter. Id worry about legal back lash on anyone else, But Musk can stare off any such litigious suites with a sly inquisitive glance. Yeah hes cool, and he is with out a doubt the "Worlds Most Interesting Man".