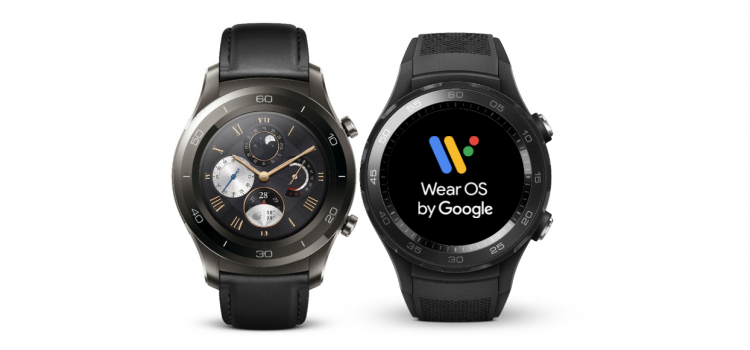 Weeks after Google changed the name from Android Wear to Wear Os, a developer preview for Wear OS is out. One of the major...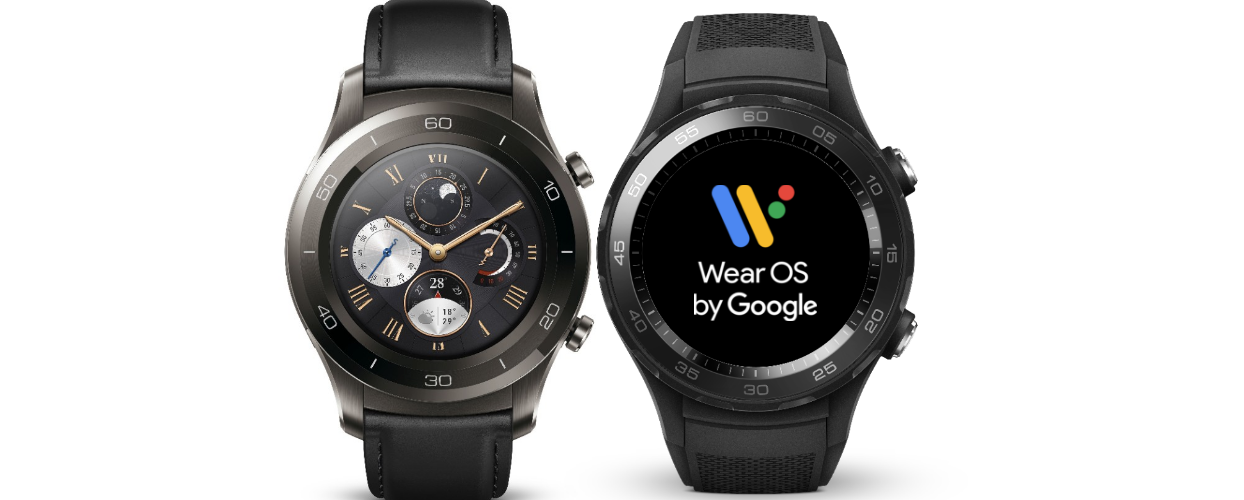 Weeks after Google changed the name from Android Wear to Wear Os, a developer preview for Wear OS is out. One of the major changes that the preview brings to Android wearables is it's efforts to preserve battery life. Until now, Wear OS, had no battery consumption patterns or give the user ability to manual preserve the battery. However, that's all soon to change with the upcoming update.
The New News.
Google unveiled the first preview of its new Wear OS wearables which is set to replace the Android Wear brand mentioned earlier this month. Along with preserving device battery life, the re-brand also brings the software in line with the new functions of Android P, the newest update to Google's MOS, coming in later 2018. Other major changes include restricted Wi-Fi while the watch is not connected to any Bluetooth device. The new update also features Limited background activity along with Low-power mode. With the Wear OS, the background activity of apps will be restricted. In its developers' blog, Google explains, "To improve power, apps will no longer be allowed to run in the background unless the watch is on the charger." This is all an effort to increase and extend the battery life a little longer.
Having cell/data connection or Bluetooth switched on over extended period can also lower the battery on smartwatches. After the new update, Wear OS will automatically turn off Bluetooth, WiFi, and cellular connection when users are not wearing the smartwatch. The watch is programmed to know when it is not being worn by the consumer and will automatically shutdown after a short period. Google has not specified the exact time lapse before the feature kicks in, but we can probably assume within a few minutes or less.  The Wear OS will restrict smartwatches from immediately switching on WiFi connection after Bluetooth is switched off by users. It will connect to WiFi only if users want to or when it is being charged. This is actually a great little feature to further assist the lazy consumer or the one who forgets to be attentive to such things.
The Summary.
Google will release the finalized version of the Wear OS in the fourth quarter of 2018 and hopefully all the kinks and issues can be resolved by then. Im interested to see exactly how user friendly can get the software. Who knows, could be a real home run for the company on this ambitious new endeavor.