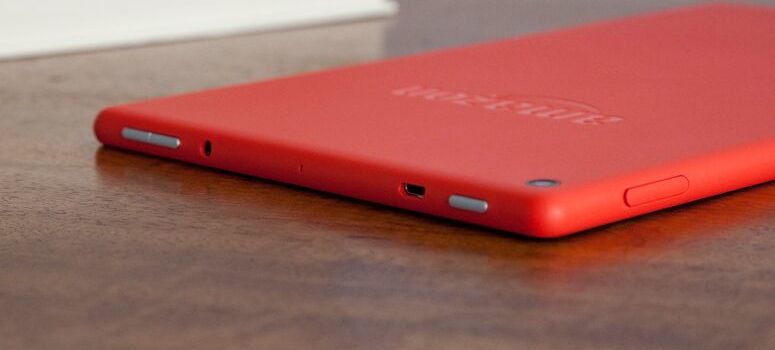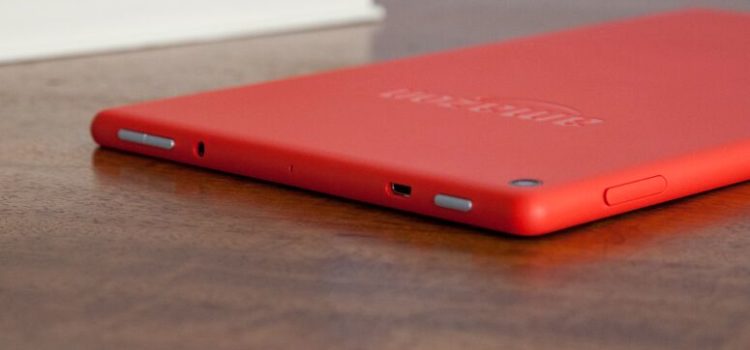 Tablets are the mash of our technology dependence theses days. They are big phones or weak laptops or any combination of the two. They...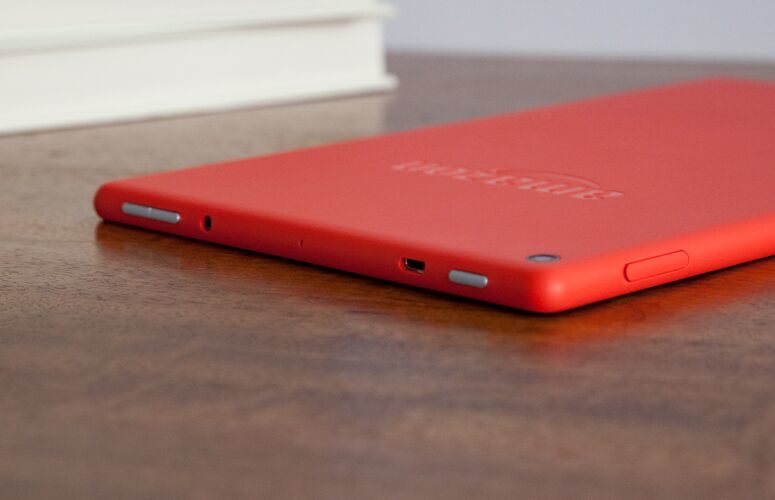 Tablets are the mash of our technology dependence theses days. They are big phones or weak laptops or any combination of the two. They can be big, they can be powerful, They can be an all in one device or just a side gadget. In all future set movies or media the tablet is a main stream tool, they call them data pads or data cards, but no one uses a keyboard in the future. This being said there are a lot of tablets with many options to navigate through so Im going to break them down in an easy to read guide to help you find the tablet match of your dreams. Today we are going to talk about the Fire HD 10.
The Great
Bright
Vivid screen
Sharp performance
Significant RAM and processor upgrade
The Not
Expensive
Lack of Google Apps
Slow Gaming
The Conclusion
While its 10.1-inch Full HD display is the best of any Amazon tablet you can buy, it's also the most expensive Fire, costing three times as much as the Fire 7 and $70 more than the Fire HD 8
The Design
The Fire HD 10's matte shell — which comes in black, orange and blue — is made of a plastic that feels far more reliable than it looks.Weighing 1.1 pounds and measuring 0.4 inches thick, the Fire HD 10 is slightly thicker than the Lenovo Tab 4 10 (1.1 pounds, 0.3 inches), but heavier than the 7-inch Amazon Fire 7 (0.7 pounds, 0.4 inches) and the 8-inch Fire HD 8 (0.8 pounds, 0.4 inches). It is bigger but it has a cheap plasticy feel to it that is disappointingly low class. The rest looks uninspired and functional with no sleek tech feeling at all.
The Display
Bright.Vivid. Easy to read. That is there angle. The Fire HD 10's 1920 x 1200-pixel panel produces crisp, bright and vivid images, making a case for its larger 10.1-inch screen. The HD 10's panel is significantly more colorful than its competitors', producing 104 percent of the sRGB spectrum. That's similar to the 99-percent tablet average and above the 87-percent Tab 4 10, the 78-percent Fire 7 and the 79-percent Fire HD 8. This display is not the sharpest or most beautiful ive seen in a tablet, but its brighter and easier to read then any other.
The Other Stuff
The Fire HD 10 features two stereo speakers, as well as Dolby Atmos for headphones, which helps to make surround-sound audio more immersive. Amazon also included a 2-megapixel camera on the rear, which is a laughably low resolution for a front-facing camera these days. Alexa works kinda cool on this,  you can simply say "Alexa" out loud, even when the tablet is asleep. It works much like Amazon's Echo devices, except you also get some on-screen feedback in addition to the assistant's voice responses. I do have to note some Alexa functions are missing, but some one shouting hey Alexa buy 10 bottles of shampoo will still result in me getting $500 worth of tea tree shampoo rushed to my home.
Fire HD 10 Quick Spec Look
Display10.10-inch
Processor1.2GHz quad-core
Front CameraYes
Resolution1280x800 pixels
RAM1GB
OSFire OS
Storage16GB
Rear Camera5-megapixel
The Final Thought
Never been a big fan of amazon tablets, they to me always seemed like old people tablets. In reality they're not bad, especially given their low prices, but they're much slower than I am accustomed to. However for the Price, you cant beat the screen size and it functions much better then expected.