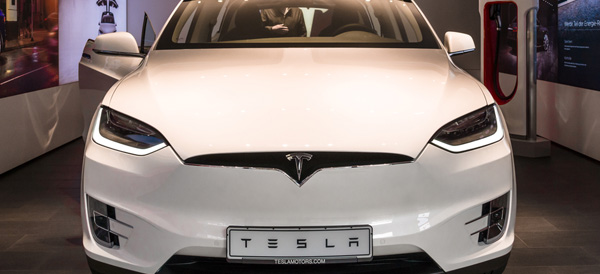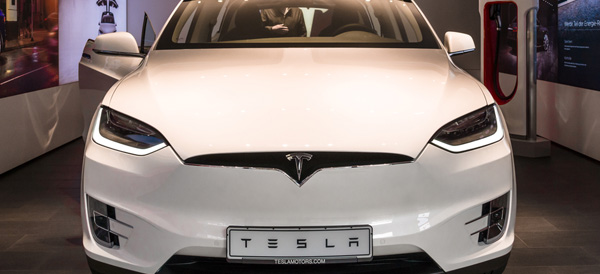 Tesla—the brainchild of real-life Tony Stark, Elon Musk—has been in the headlines a lot lately. We're pretty sure Musk isn't actually building a cyborg...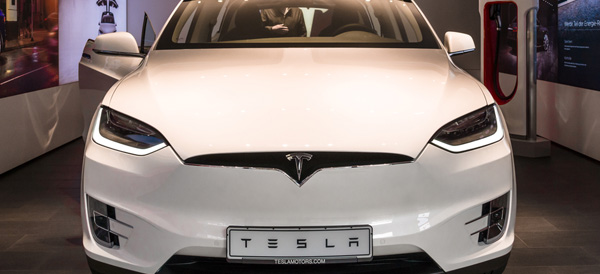 Tesla—the brainchild of real-life Tony Stark, Elon Musk—has been in the headlines a lot lately. We're pretty sure Musk isn't actually building a cyborg dragon, as he Tweeted earlier this week, but he's certainly been busy. Here's a roundup of the news you might have missed.
Record Revenue…and Record Losses
Although Musk promises that Tesla will be in the black by Q3, the company reported net losses of over $780 million for the first quarter. This is despite also reporting record-setting revenue for the same quarter. The troubled production of the Model 3 (see below) has been a stumbling block for the company.
Model 3 Production
Roll-out for the Model 3, the most reasonably priced of Tesla's electric vehicles, has been anything but smooth. Last year, they only managed to produce 260 cars during Q3. Considering that Musk's stated goal was 5,000 cars a week, there were obvious problems afoot.
Production seems to be back on track, however, with April showing a rate of 2,270 cars per week. The goal is still 5,000 per week, a number that Tesla expects to hit before the end of summer.
Nikola Versus Tesla
Nikola Motor Company and Tesla have been at odds since day one. Both are named after the legendary inventor, and both are developing electric vehicles. Nikola filed a lawsuit that alleges Tesla's electric truck infringes on their patents. The truck company is seeking $2 billion in damages, claiming that Tesla's design has created "confusion in the market" and will "harm Nikola's ability to attract investors." Musk has dismissed the lawsuit as baseless.
Workplace Safety Concerns
California's Division of Occupational Safety and Health (Cal-OSHA) is investigating Tesla's Fremont factory for evidence of workplace hazards. The factory has been running night and day to hit the ambitious Model 3 production numbers, and reports claim that Tesla has been underreporting injuries on the factory floor. A separate 2016 investigation found that Tesla's plant had significantly more injuries than the average auto manufacturer.
Self-Driving Ridesharing
Self-driving cars are the current Holy Grail for auto companies. Tesla hopes to create an autonomous ridesharing network by the end of next year. Musk described his idea as something of a hybrid between Uber and Airbnb, where you can let others use your car for a fee during times you don't need it.
Considering that both Tesla and Uber have been in the news for crashes of their autonomous vehicles, the world might not be ready for this idea.
Model Y on the Horizon
Finally, Musk announced that the long-awaited Model Y—a crossover-style vehicle—will go into production sometime in 2020. Model Y will be built at an all-new factory, the site of which has not been decided. This isn't the first time that Tesla has teased the electric crossover, however, and eager consumers might need to prepare for another pushback.