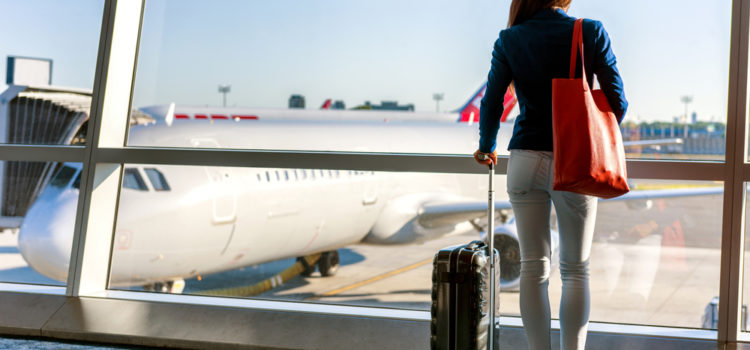 It's that time of year when you'll likely find yourself traveling. Whether you're going on vacation with family, going hiking, or just taking a...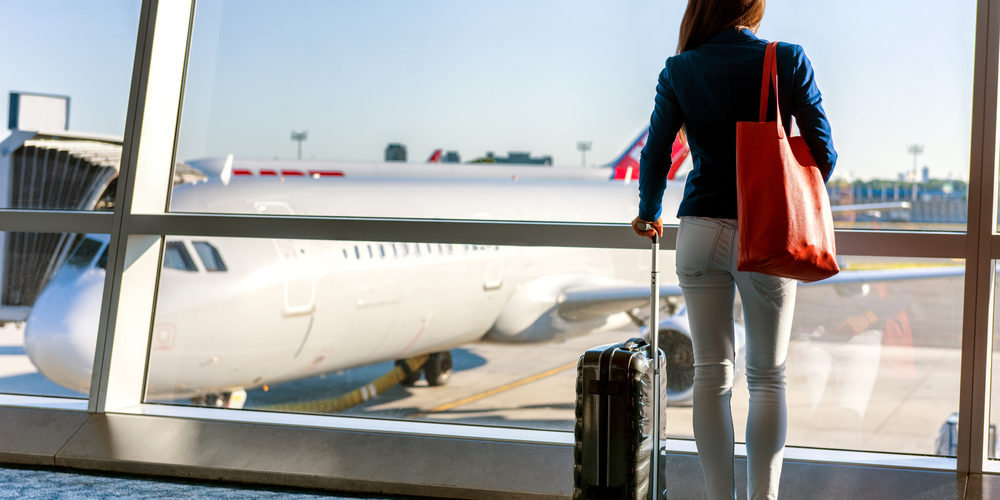 It's that time of year when you'll likely find yourself traveling. Whether you're going on vacation with family, going hiking, or just taking a trip to the pool, you'll want to bring the right gadgets. Today, we're looking at the top ten gadgets for traveling! Make sure you don't leave home without them!'
The Best Gadgets for Traveling
UE Wonderboom
Photo Credit: CNET
When you travel, it's great to bring a high-quality speaker along with you! That way, if you want to listen to music or watch Netflix, you don't have to do it through your phone speaker. Our favorite wireless speaker is the UE Wonderboom, a powerful and waterproof Bluetooth speaker. It retails for around $80, but you can often find it on sale for less! It's a fantastic value and a great travel gadget.
Amazon Fire HD 8
Photo Credit: PC Mag
While the Apple iPad might be a touch expensive, the Amazon Fire HD 8 is much more affordable! It retails right around $80, making it a budget alternative to more expensive tablets. If you're looking for a good, inexpensive device to accompany you on your trip, look no further!
Panasonic ErgoFit RP-TCM125
Photo Credit: CNET
While Bose makes the greatest headphone for long trips, Panasonic's ErgoFit earbuds are solid for their price. Retailing for only $12, you get a good quality sound for an incredible value. If you're just looking for a good pair of earbuds to listen to an audiobook or music on the plane, look no further!
iPad
Photo Credit: Harvey Norman
Apple's excellent tablet speaks for itself when it comes to portability. Whether you're reading eBooks, watching Netflix or just browsing the web, the iPad is a great piece of technology. While it's not the most affordable tablet in the world, it is the best, and when paired with a keyboard cover it's even better. Speaking of keyboard covers…
Logitech Slim Folio
Photo Credit: Logitech
The Logitech Slim Folio is the most excellent keyboard cover on the market for the iPad. While the iPad is a fine device on its own, it's made all the better by the presence of a real keyboard. This cover is a great value at $60, as it has great typing action and protects your iPad. Scratches, scrapes and falls are no concern, nor is awkward typing! Great for keeping your pack light so you don't have to bring a laptop on vacation with you.
Bose QuietComfort 35 II
Photo Credit: Tech Radar
Don't you love when you sit down on the plane and there's a screaming child in the seat in front of you? The best thing about Bose's noise canceling headphones is canceling out that very sound. These headphones aren't exactly cheap, but they're worth every penny when they drown out the horrible sounds of other peoples' children.
Anker USB-PD Charger
Photo Credit: Amazon
You're going to need a way to charge all this high-tech gadgetry, and what better way than with this multi-port wall charger? The coolest thing about this entry from Anker is its power delivery, or PD. It boasts enough energy to charge even tough devices like the Nintendo Switch and high-end laptops! Not to mention, the multiple out-ports allow you to charge multiple devices from the same outlet. Pretty handy!
Anker PowerCore Fusion
Photo Credit: Gadget Flow
Along the same lines as the USB-PD charger, the PowerCore Fusion is a multi-port wall charger. It's also a portable battery! If you're not concerned with charging a Switch or a laptop, this is a great alternative! It doubles as a pocket backup-battery in case your gadgets need juice when there's no outlet nearby.
Hestia Goods Switch Carrying Case
Photo Credit: Toygle
If you're traveling with your Switch, make sure you get a good carrying case for it! The Hestia Goods case is our favorite, as it's durable and stylish. The best part is, it's only around $11! That's how you protect your console in style and on a budget!
The Best Gadget for Travel: Nintendo Switch
Photo Credit: Wikipedia
The Nintendo Switch is the ideal gaming console for those on the go. If you want to play full-scale console games on a handheld device, the Switch is how you do it. Easily blowing the iPad and your phone out of the water, the games here are real, AAA titles. Mario Odyssey, Breath of the Wild and even Skyrim are all available on the go! What better way to pass a long plane trip than exploring Hyrule?