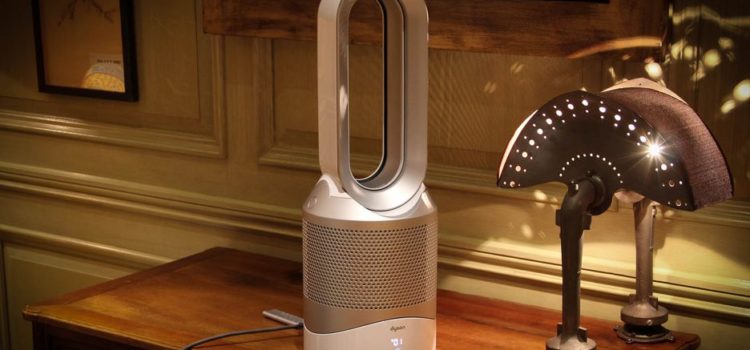 The Dyson Hot+Cool Link Purifier Dyson's new air purifier is quite simply the best air purifier system currently on the market. This "Certified Asthma...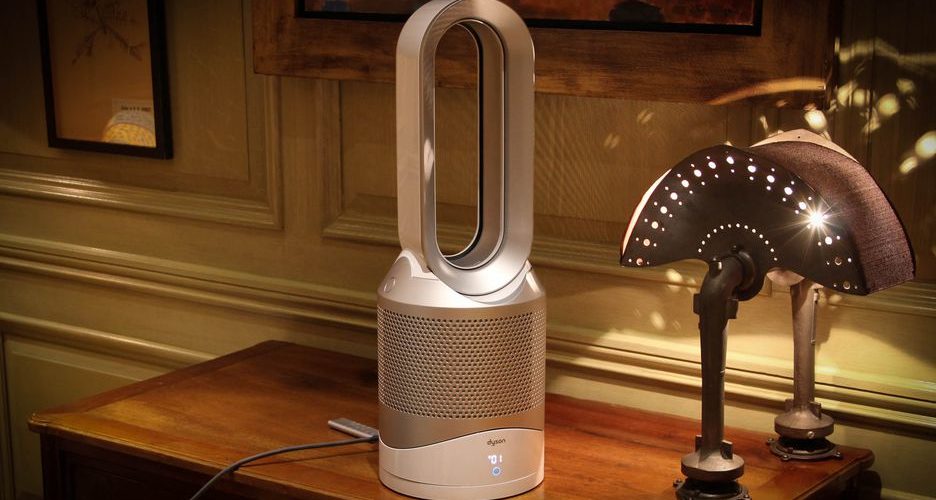 The Dyson Hot+Cool Link Purifier
Dyson's new air purifier is quite simply the best air purifier system currently on the market. This "Certified Asthma and Allergy" friendly purifier is yet another giant step forward for Dyson, which has always been on the cutting edge of home cleaning technologies. The purifier system equipped with a HEPA filter, uses smart technology to auto-monitor your home's air quality and cleans accordingly. Using a steady stream of air, this purifier operates effectively and efficient to erraticate 99.7% of allergens and dust particles in your home. With the ability to purify, it additionally blows hot or cool air to your discretion. But with all great things, there is a price…Coming in at $599.99, this air purifier can pack quite a punch to your wallet.
How it works
The Hot+Cool Link has a triple functionality that purifies year-round, cooling fan in summer and powerful heater in winter. Dyson also recently added the capability to work with Amazon Alexa for added convenience. The equipped HEPA filter removes 99.97% of allergens and pollutants as small as 0.3 microns including pollen, dust, mold spores, bacteria and pet dander. The second filter layer with active carbon captures household odors and organic compounds such as paint fumes and other gases. The system is Certified Asthma and Allergy Friendly and was awarded the "Quietmark Accreditation". For the smart home lovers, the Dyson Link app provides real-time air quality reports and allows you to remotely control your machine from your smartphone even when you are not home. The purifiers "Auto mode" automatically incorporates air quality, sleep timers, and night-time mode. With its beautiful yet functional design, it's easy to clean has no spinning blades for all those little fingers or paws that may be in your home.
Summary
In conclusion, Dyson really knocked it out of the park with this one. With all it's functionality and effectiveness, it really does make it a must buy for any smart home or allergy prone household. Some downsides to this system though are the price and since it's not incorporated into the HVAC system itself, you would need to purchase a few of these for your home for it to effect the entire household. Me personally, I would have one for the master bedroom and one for the living room. This would serve most of its purpose without completely breaking your wallet. Dyson does have several smaller operations of the system for less money, but of course with less features.