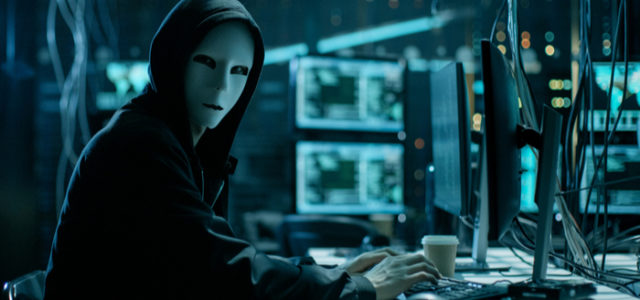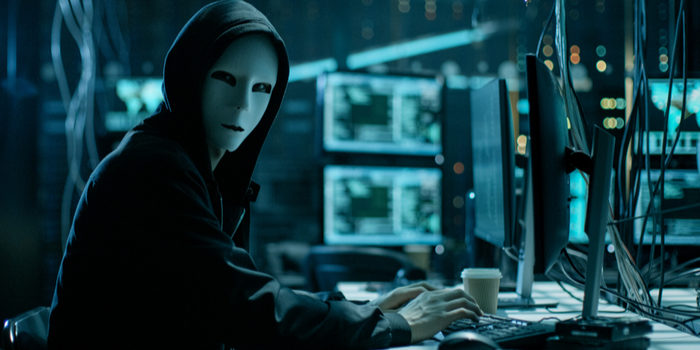 If you're an iPhone user, you're in luck: iOS is one of the tightest operating systems in the world. Your data is really quite...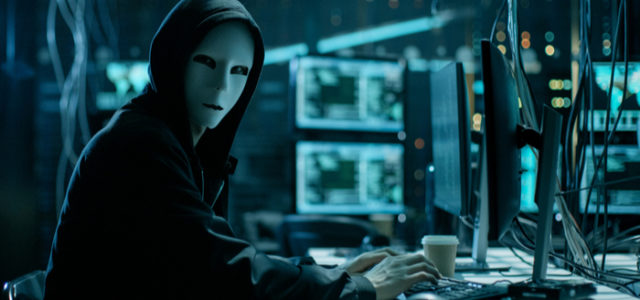 If you're an iPhone user, you're in luck: iOS is one of the tightest operating systems in the world. Your data is really quite safe with iPhone as long as you follow some simple safety tips. Today, we're looking at the best things you can do to keep your iPhone safe from hackers!
How to Keep Your iPhone Safe from Hackers
Make Sure USB Restricted Mode is On
There is a popular iPhone hacking tool called GrayKey. GrayKey is used by law enforcement and criminals alike to hack into iPhones by brute-forcing the passcode. Using your iPhone's USB port, the GrayKey tool tries every possible combination of numbers to break through your password. The work-around that keeps GrayKey from working is USB Restricted Mode.
This mode is on by default, but you may have turned it off for things like CarPlay. If you have USB Restricted mode off, it's easy to turn back on. Go to settings, the Passcodes. After entering your passcode, find the radio button labeled USB Accessories. Make sure this is switched off.
Set Your Phone to Erase All Data if Stolen
While you're making sure USB Restricted Mode is on you can enable this setting, too. It's labeled as "Erase Data," and it makes your phone literally delete everything if your password is entered incorrectly ten times. Don't do this if you have kids who might grab your phone and mash buttons, though.
In either event, make sure you have iCloud auto-backup on if you enable this feature. There's no reason to let your data get obliterated forever just because some thief tried to break into your phone.
Turn on Find my iPhone
Find my iPhone will allow you to track down your iPhone if it gets lost or stolen. Additionally, this function allows you to remotely wipe the data from your iPhone. In the event that a hacker actually knows your passcode, or guesses it correctly, this allows you to strip the phone of any sensitive data. This is a great option in case someone knows your passcode and has stolen your phone.
Keep iOS Up to Date
One of the main ways hackers break into existing operating systems is through exploits that they learn over a long period of trial and error. Thanks to this, simply keeping your iPhone up to date is often enough to stymie most efforts to hack into your phone. Data security is something Apple takes very seriously, so you can rest assured that each new version of iOS keeps you one step ahead of black-hat hackers!
This is super easy to do. Just go to your settings app, tap General and check Software Update. Then, if there's a new update waiting for you, download it and update! It's that easy!