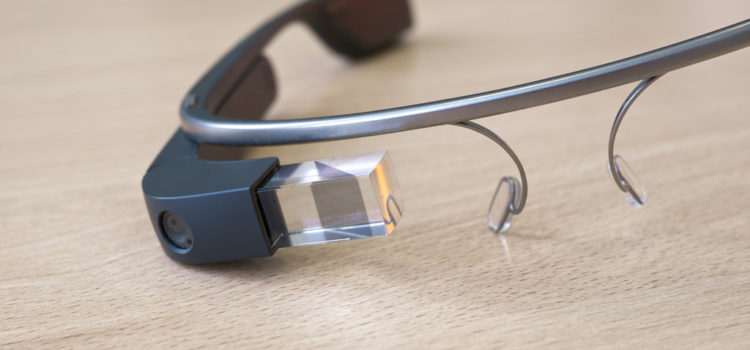 I like to take a look at where I've been to evaluate where Im going. Technology is cyclical after all… wait no its not....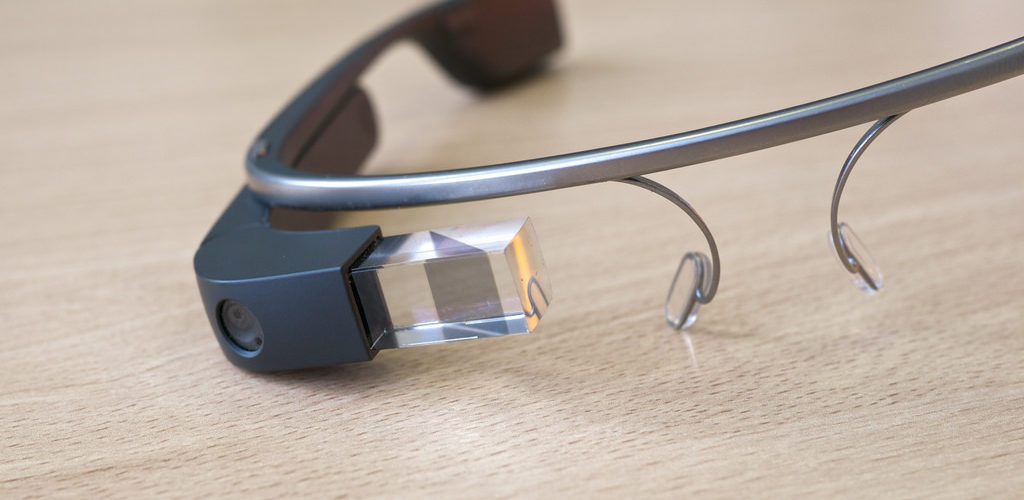 I like to take a look at where I've been to evaluate where Im going. Technology is cyclical after all… wait no its not. That said I still like all the feels that come rushing back like a flood of nostalgia every time I get my hand on the tech I grew up with. I'm going to go back periodically and take a looking at the stuff that used to blow our hair back and get our minds rolling. Some of these device blew up and changed the world, some where ahead of their time and some just fell flat and became colossal failures. Today's throwback is a sure fire hit, a true tech game changer… that missed. The Google Glass.
Google Glass
Google's project program for developing a line of hands-free, head-mounted intelligent devices that can be worn by users as "wearable computing" eyewear. The first product release from Project Glass, Google Glass, was available for beta testers (U.S. residents only) to purchase in 2013, for $1,500 plus tax. It was all the rage of the tech world at the time.
Google Glasses look like a pair of eyeglasses, but the lens of the glasses are an interactive, smartphone-like display, with natural language voice command support as well as Bluetooth and Wi-Fi connectivity. Google Glass is powered by the Android mobile operating system and compatibility with both Android-powered mobile devices and Apple iOS-powered devices is expected.
The Big Miss
Google Glass didn't just trickle out into the world. Instead, it exploded with the kind of fuss and pageantry usually reserved for an Apple iSomething.From its unveiling in 2012, it was considered the Gadget, yearned after by everyone from nerds and chief executives, to chefs and fashionistas. It was the must-have toy that was going to set the gold standard for a new class of wearable computers.Time Magazine named it one of the "Best Inventions of the Year."
Google Glass failed to help consumers understand why they needed such a device.Google created the best wearable solution. Aside from early adopters seeking bragging rights, Google's customers did not respond because they could not quickly understand what problem it solved, or why they needed Google Glass. Steve Jobs said it best, Unless your customer has a mouse problem, they don't care if you have a better mousetrap.
Other than tech that has gone by the wayside in the past, there are some more modern tech we can see struggling before our very eyes. Google Glass is one of these technologies. Attempting to manifest the Minority Report lifestyle into real life, this tech has attempted to enable the easy access of features like recording, the internet, email, and other un-necessities.
The Final Thought
Earlier this month, the FCC revealed Google Glass Enterprise Edition 2 with essentially the same design as its predecessor. The Google Glass is not dead yet, with an Android Oreo update and a new snapdragon processor it is still clinging to life.