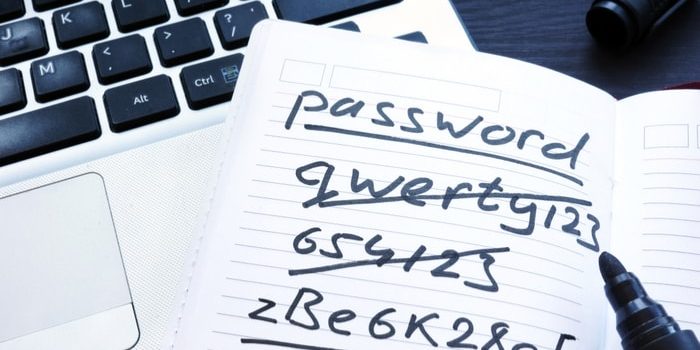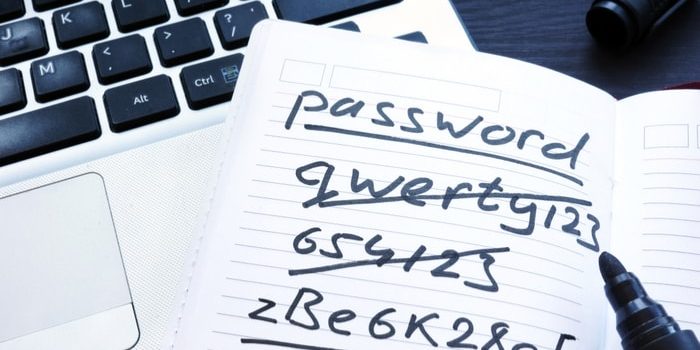 If you're anything like us, you've got a ton of passwords to keep up with. Whether it's social media, work-related sites or entertainment, you're...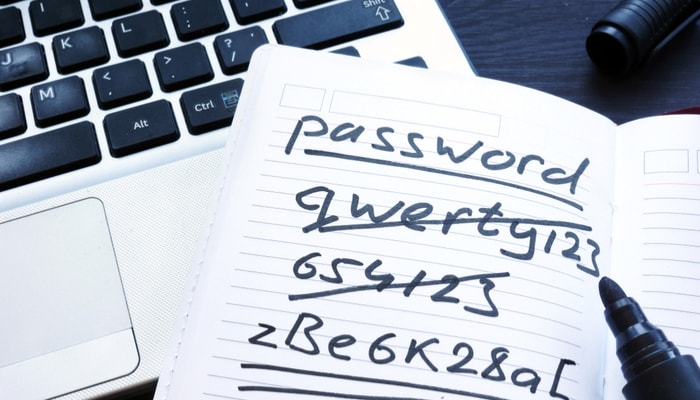 If you're anything like us, you've got a ton of passwords to keep up with. Whether it's social media, work-related sites or entertainment, you're going to need to keep up with a large number of logins. When it comes to memorization, we can barely remember our own birthdays, let alone complex logins. And writing it down is right out: we're just as likely to lose the paper it's all written down on, or be unable to read our own handwriting. The best option is to use one of these awesome password managers!
Top Password Managers for 2019
Why Use a Password Manager?
Even if you're not a forgetful type like we are you're going to find a lot of great uses for a password manager. For one thing, password managers will generate very strong passwords that hackers are unlikely to guess or happen upon. Further, most password managers protect your info behind a powerful wall of encryption software.
Another strong upside to using a password manager is that it can also help streamline your online experience by storing your payment information. This is hugely helpful for frequent online shoppers, as it keeps you from having to constantly re-enter your credit card number. This frees up not only your time but also your worry. As these services are encrypted, you don't need to worry about a hacker stealing your card info.
What Makes for a Good Password Manager?
Ideally, you want a password manager that is easy to use, gives you lots of security options, and uses multi-factor login. Also, generally, the best password managers are going to include encryptions that work locally as well. This means that if a hacker gets into your device without providing multi-factor login, they're going to end up with jumbled, encrypted and unusable gibberish instead of your personal information. Likewise, the best password managers will have their central databases encrypted in this same way.
Blur
One of the most all-inclusive and affordable password management options comes in the form of the Blur product. This product is also a suite of protection software for users, insulating them against the worst of hackers and malicious online thieves. They offer a robust suite of online protections for passwords, credit card numbers and more.
One of their more appealing features is the way that Blur can store your information locally, via an encryption, over the cloud or both. It can autofill passwords for you, avoiding keystroke detection, and it can also generate strong passwords with one click. Further, the service is capable of generating throwaway, single-use credit card numbers and phone numbers, keeping your real numbers safe from prying eyes.
This password manager will run you around $40 per year for the full version, though a free version also exists.
Sticky Password
The odd name belies this excellent password manager's great strengths. Sticky Password also, interestingly, donates a portion of its license fees to the Save the Manatee foundation. So, if you're a fan of manatees, this is the password manager for you!
As for features that you might find useful, Sticky Password is full of them. While the app doesn't provide any virtual wallet features, it more than makes up for that with its strong form-filling capabilities. If you've ever loathed filling out forms online, you'll love how intuitive and quick this app's auto-fill is. You'll rarely find yourself entering your personal info: Sticky Password has you covered.
These guys offer a low license fee of around $30 per year. That's not too bad!
Keeper
Another great option, Keeper works on iOS, Mac, Android and Windows. It has Duo integration, allowing for one-tap authentication, as well as the single sign-on enterprise feature. It also supports biometric logins from phones, such as fingerprint scanners and facial recognition software. These encryption methods are very difficult to hack into, making them ideal for people who want to keep their passwords as safe as possible.
Interestingly, Keeper allows for a legacy contact to inherit your passwords. In case you're worried about what will happen to your data after you're gone, Keeper has you covered. This feature would see your data being passed to a trusted legacy contact, ensuring your information isn't forever sealed behind a passcode that can't be determined without you around.
Additionally, Keeper can import saved passwords from built-in browser-based password managers. These includes the ones found in Chrome, Firefox and Opera, meaning your existing password storage gets to stick with you! This manager will run you around $26 per year.