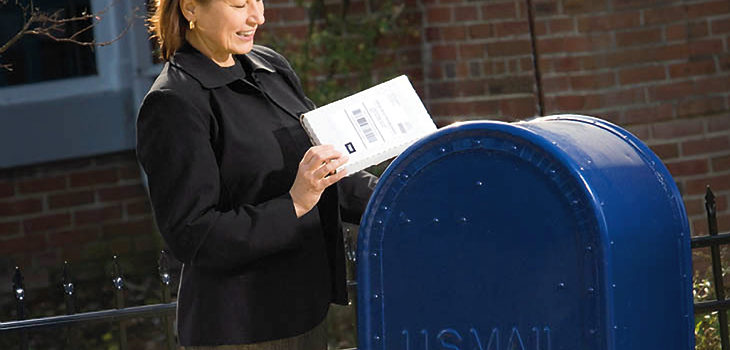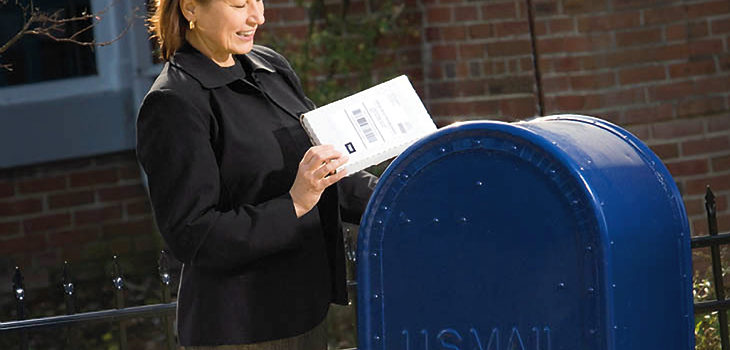 In the more than two centuries since Benjamin Franklin was appointed the first Postmaster General in 1775, the Postal Service has grown and changed...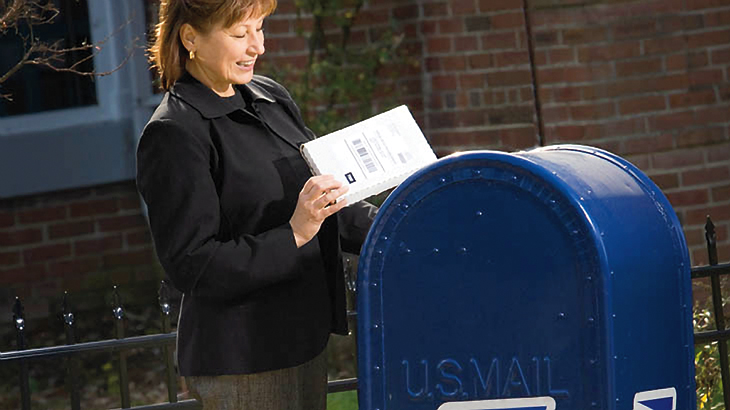 In the more than two centuries since Benjamin Franklin was appointed the first Postmaster General in 1775, the Postal Service has grown and changed along with America, boldly embracing new technologies to better serve a growing population.
Mailing letters and packages is far more comprehensive and easier than the days of purchasing large books of stamps and doing the math yourself to ensure Fred the mailman would deliver.
No longer do you need to know that in 1974, the price per .5 ounce package was .02 cents extra. We live in the post digital revolution, an age where everything is done for you with just a few clicks.  Don't forget though, with conveniences comes options.
Because there are so many different shipping variables and options to choose from, it's difficult to make an apples to apples comparison without locking down some of the basic parameters. Shipping can be expensive, and sometimes it's hard to know which option is best. In addition to the major shipping services — the U.S. Postal Service, UPS, and FedEx — there are nontraditional ways to ship that many people don't know about.
Here are some tips and general info to help guide you through shipping and postage in 2019.
Quick Comparison
A comparison of the Postal Service, UPS, and FedEx found that the Postal Service generally charges the lowest rates — but not always. UPS and FedEx offer competitive rates for ground shipping and more options if you're in a rush, so comparing costs can save money.
The services have their own price calculators, but a good comparison tool will look at more than one at a time. Enter information for a package or envelope traveling within the United States to see cost estimates for different services. Easy!
The US Postal Service Automated Kiosk
When it comes to everyday shipping within the United States, it's difficult to beat the US Postal Service on price and ease of use. Regardless of naysayer opinions, the USPS has more locations in more places than most private shipping companies, and more cost-effective options for people who don't have accounts or regular shipping needs.
If you hate standing in line at the Post Office, find a location with a self-serve kiosk near you. You'll be in and out in no time. Walk up, weigh your item (if it's necessary), print a label, stick it to your item, put it in the slot, and walk away.
Try online shipping if you don't want to make the trip to the post office. One way to save on U.S. Postal Service costs is to pay for your shipping online. You can save up to 16 percent on priority mail orders and up to 60 percent on express mail. You also get free pick-up service, priority mail delivery confirmation and shipping supplies when you pay online with the post office. Pretty cool and convenient.
Stamps.com
Stamps.com is a leading provider of internet based mailing and shipping solutions in the United States. Customers of both Stamps.com and its wholly owned Endicia receive discounted rates on some packages relative to both USPS.com and USPS retail locations. Under the ShipStation, ShipWorks, and Shipping Easy Brands, customers access multi-carrier solutions to ship packages through multiple carriers, including the USPS, UPS, and FedEx.
The first benefit of using Stamps.com is the price. At $19.99/month, Stamps.com is cheaper than most other shipping software solutions, especially if you're shipping between 50 and 500 orders a month. In addition, a subscription with Stamps.com gives you access to discounted shipping rates from USPS. What's more, Stamps.com is simple to learn.
Because it is a bare-bones tool, there isn't a whole lot to figure out in order to get shipping. What's more, Stamps.com support is reportedly good, and the company does a great job with their support documentation. You'll be able to find answers to many of your questions with a quick search.
FedEX and UPS
To help cut FedEx and UPS costs, consider prepaid shipping, which offers a discount rate of up to 20 percent. This means you buy a quantity of shipping labels upfront and affix them to packages as needed rather than pay for each package when you send it out.
Prepaid shipping works best when you know you'll be sending out the same weight packages repeatedly and can determine the shipping cost in advance.