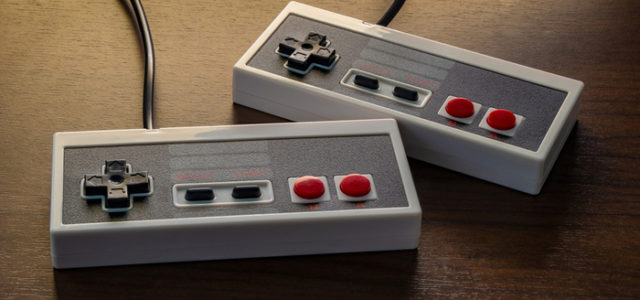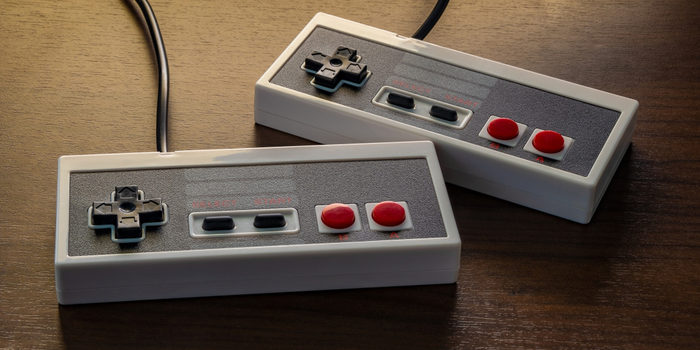 Emulation, the process of writing code that plays video games outside of their originally intended hardware, is of somewhat murky legality. It's quite popular...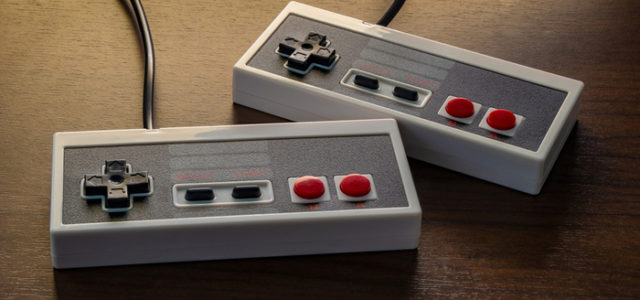 Emulation, the process of writing code that plays video games outside of their originally intended hardware, is of somewhat murky legality. It's quite popular among video game enthusiasts to download emulators and ROMs, or the raw code that makes up a video game. However, the legality and morality of such emulation is still a contentious topic in the industry. Let's unpack it.
Morality, Legality, and "Ownership"
What's Legal?
Officially speaking, emulators and ROMs aren't illegal. Downloading ROMs of games you don't own, however, could be considered illegal file sharing. Making ROM backups of games you do own isn't an issue, though, as it's your property. What about downloading games you do own, but don't have the equipment to back up? There's no clear legal answer to these questions.
What's Right?
Moreover, many emulation enthusiasts have noted that their hobby isn't hurting anyone. If a company isn't selling a certain older game anymore, someone downloading a ROM of it isn't cutting into anyone's bottom line. This issue comes up often with Nintendo, as the Big N is often hesitant to release their older games in an easy-to-acquire manner.
Nintendo holds that, since their games are their property and theirs alone, it's up to them how they distribute it. Someone making a ROM of a game they own and then distributing it over the internet steps on Nintendo's rights, in their view. Whether or not they are actively selling a game is their call, and someone trying to bypass them could hurt future sales of a rerelease or remaster.
Preservation
Preservation of older eras of gaming is a big part of emulation. Many emulation enthusiasts have noted that, without their work, many games would simply be lost to history. Some games exist in only certain regions in some configurations, while others were simply distributed in small numbers and are very hard to find.
Modern gaming presents many concerns in this field. As physical media becomes less popular and companies push their digital sales, many emulators worry that large corporations will hold the keys to gaming history. If a game is only released digitally, it's impossible to make a backup of it. What happens when the company that released it decides they don't want to host it on their servers anymore?
Here Today, Gone Tomorrow
The always-online nature of modern gaming means that ten or twenty years from now, gaming experiences you once had will simply be a thing of the past. For a modern example, look at games like Halo 2 and World of Warcraft. Halo 2's revolutionary multiplayer was unavailable for years after the servers shut down before being recreated in the Master Chief Collections.
Likewise, the always-updating World of Warcraft bears little resemblance to its launch build. Demand for the "vanilla" version of the game has become so high that published Blizzard is now working on a "Classic WoW" release that promises to be largely the same experience that gamers once had in 2004.
What this means for the future of gaming, however, is that the companies that own these games will be the ones to make these calls. If a company has no desire to make a prior version of their game available, that's the end of the conversation. No one can bust out a prior build on a disc or cartridge like with the prior generation of games.
In short, the modern gaming landscape is shaping up to be more disposable, more temporary and more ephemeral than any era that's gone before. What have we gained by giving up the older methods of distribution? Convenience and always-updating experiences. What have we lost?
Potentially, we may have lost the ability to track the history of this very medium we love.