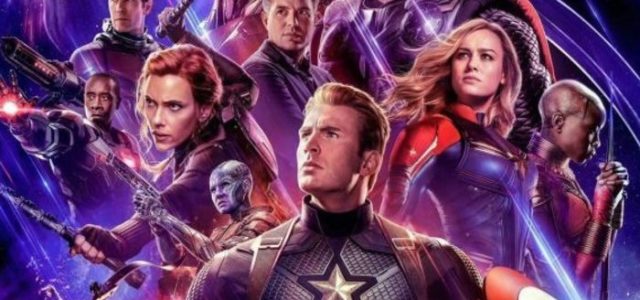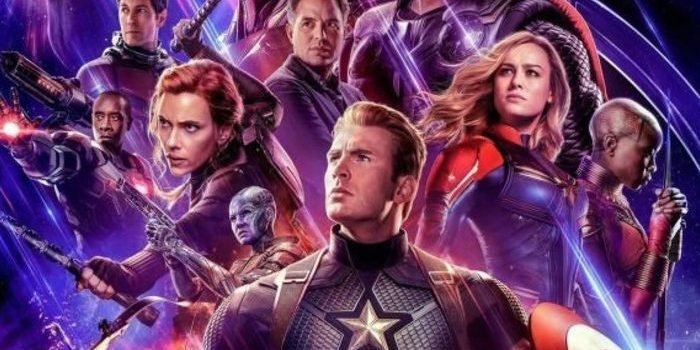 When Robert Downey Jr. first took on the role of Iron Man back in the halcyon days of 2008, there were questions. Could this...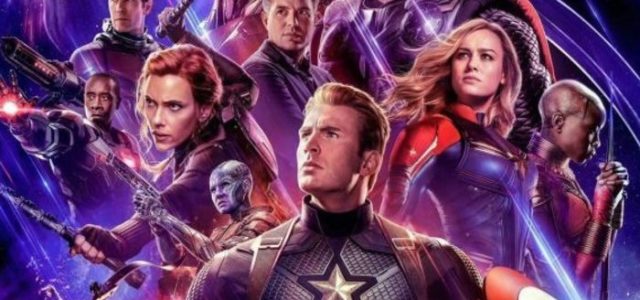 When Robert Downey Jr. first took on the role of Iron Man back in the halcyon days of 2008, there were questions. Could this former addict really be the figurehead for a media franchise? Could Iron Man, a D-List hero at best, carry the weight of his own movie? And, importantly, could Marvel craft a compelling cinematic universe without access to the X-Men or Spider-Man, their A-List characters?
The short answers to these questions are clear when you look at just how massive Avengers Endgame is. Scale, alone, should indicate that these movies have become a big deal. Just look at the hype surrounding this movie to see how much audiences have connected with Marvel's ragtag bunch of superheroes.
Super Characters
At the end of the day, the Marvel films have always been about characters. The action setpieces are wonderful, but they aren't what gets you in the door. Captain America's super strength is awesome, but its his big heart and clear leadership that make him such an endearing character. Thor is mighty, but its his humor that makes him super. Iron Man is a genius, but his quick wit and big heart make him a star.
Endgame has these character-driven moments that make the MCU tick in droves. Screenwriters Markus and McFeely know what makes these characters endearing, and the Russos direct the actors to some of the best performances of their careers.
Poetry in Motion
One of the most surprising things about Endgame is just how final it all feels. Of course, there will be more Marvel films. However, this film wraps up some of the major characters of the MCU in a way that is poetic and fitting. For fans that have been following these films for more than a decade, it's quite moving to see things come to such a clean conclusion.
In fact, the film is stuffed to the gills with subtle callbacks and in-jokes for long-time fans. The three-hour runtime moves by at a fast clip, easily earning its stay. Only a few scenes feel like they could have been trimmed off of the theatrical cut, and even then, it's easy to see why the directors chose to keep them in.
Bottom Line
If you've got even a passing interest in the Avengers or the fate of the MCU post-Thanos Snap, you owe it to yourself to see this movie. It's a truly baffling achievement, bigger than anything that's come before it, and sure to blow everyone away. In short, this is a marvel of a film, and a touching capstone to a huge franchise.