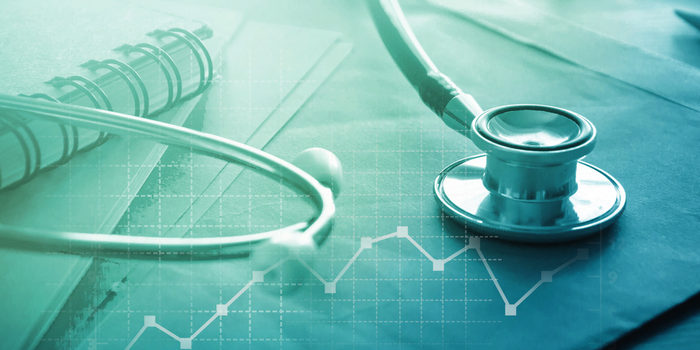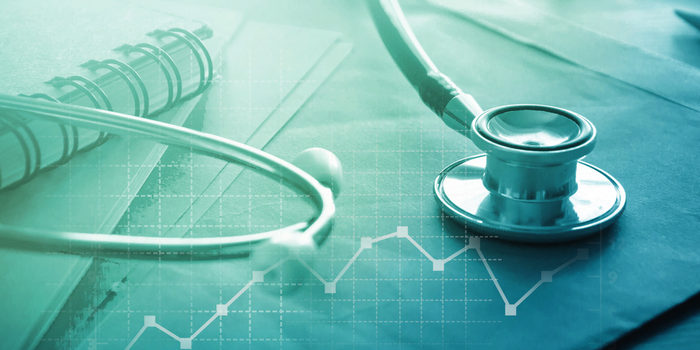 United HealthCare is one of the largest health insurance agencies in the US and was founded in 1974. The company is managed by UnitedHealth...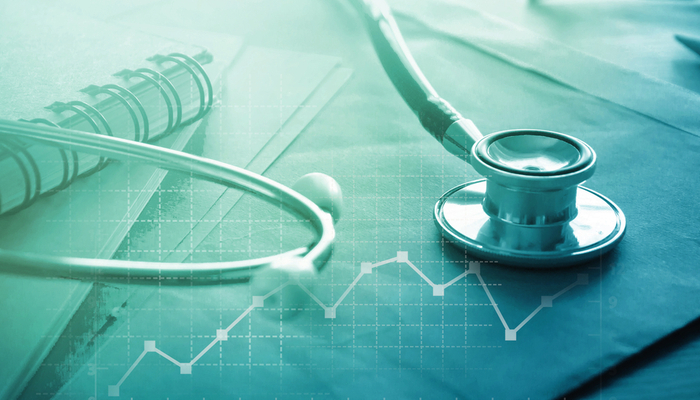 United HealthCare is one of the largest health insurance agencies in the US and was founded in 1974. The company is managed by UnitedHealth Group Inc. Today, they are considered one of the most reputable insurance agencies, and they often have excellent customer satisfaction ratings. Today, we're going over a few of the most notable facets of United HealthCare and their history.
United HealthCare
History
Originally, the group was founded in 1974 under a different name. They were first called Charter Med, but the name was changed in 1977 to United HealthCare Corp. The company would go on to change names, again, in 1998, to UnitedHealth Group. That group, in turn, spun off six independent business segments. One of them is the United HealthCare company we're discussing today!
Another spun-off company is called Optum, a branch that is dedicated to pursuing UnitedHealth Group's technology and health services platforms. OptumHealth, OptumInsight and OptumRx are the most well-known public-facing iterations of the Optum brand. They offer solutions for care delivery, operational improvement and other management-end medical services.
Members
United Healthcare's insurance covers approximately 45 million people. The company's services pay out to over 6,100 healthcare facilities, which encompasses over 855,000 physicians and other medical professionals.
There are five groups that United offers benefits for. There are community and state plans, which function as managed state Medicaid programs, paid out through a private insurance company. Another type of plan, the employer and individual plans, cover the traditional consumer style of health benefits. Finally, United HealthCare also offers Medicare and retirement plans, arguably their most noteworthy plan variety.
Plan Varieties
In addition to the types of plans they offer, United HealthCare also offers specialized plans for people with specific issues. For instance, United offers a specific insurance plan for patients with diabetes. This plan allows for the patient to receive care for their diabetes at no additional cost as long as they pursue ongoing preventative treatments.
Why UnitedHealth Group
UnitedHealth is a very large and respected company in the world of medical coverage. Whether you're a contractor who needs to pay for their own insurance, a business owner looking for a benefits package for employees, or a retiree looking for help with Medicare, UnitedHealth surely offers something that would be of interest to you.
Their various plans offer great benefits for policy holders. They cover a very large number of doctors and care facilities, meaning it's unlikely you'd be far from a physician in-network. The group has consistently received high customer satisfaction reviews from policy holders, making it a safe pick for those on the fence.
Health Insurance
Some people might not consider health insurance a reasonable thing to spend a lot on. After all, you're trying to stay out of the doctor's office! However, skimping on your health insurance is like cutting off your nose to spite your face. No matter your opinion of the healthcare system in the US, you need insurance.
For one thing, good health insurance gives you peace of mind. You don't have to worry about what happens to you or your family if someone gets hurt or suddenly falls ill. A good insurance policy means that your finances won't get decimated by a sudden, expensive hospital visit.
Top Care
Having a good insurance policy also means that you don't have to worry about the quality of care you're receiving. It can be nerve-wracking when you need care and you don't know if the doctor is qualified for the procedure you need. A good healthcare plan, however, means that you know you're getting the best care available. Can you put a price on peace of mind? We know we can't.