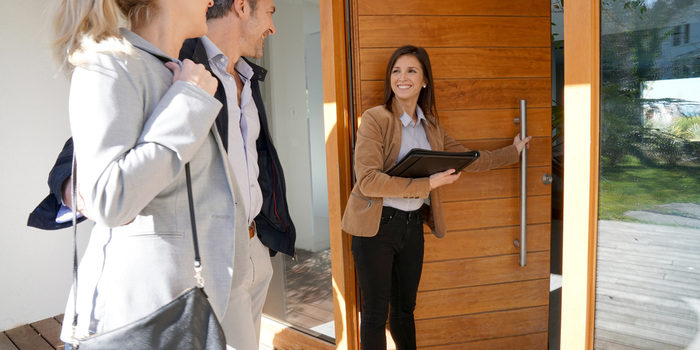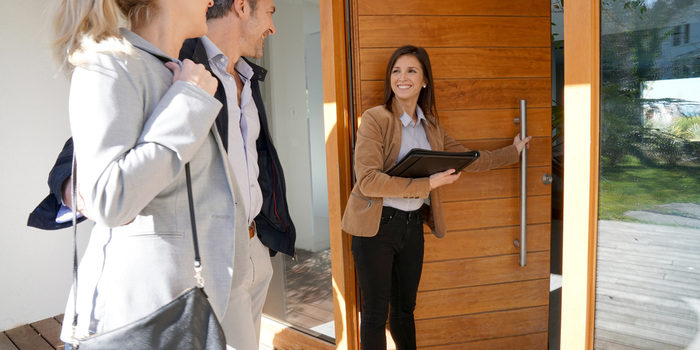 When it comes time to sell your home, you're going to need the right realtor. You want to make sure you've got the right...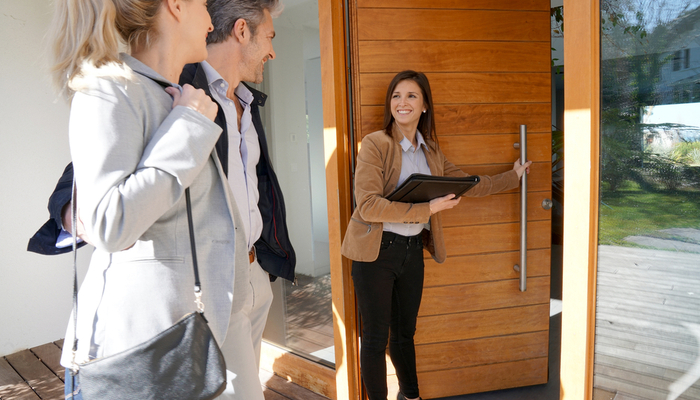 When it comes time to sell your home, you're going to need the right realtor. You want to make sure you've got the right person in your corner to help you impress potential buyers, and to help you negotiate with sellers. In short, having a good realtor is like having a good lawyer. Things are just easier when the person on your side is good at their job!
Today we're going over the top things you can do to find the right realtor to help you sell your home and make sure you get what you want for it. After all, cutting through the marketing hype and finding the real gems can be difficult, but you owe it to yourself to get the best!
Finding the Best Realtor
Do Some Research
Firstly, you're going to want to do some research on a given realtor. When you see someone's business card or flyer, don't just buy their marketing hype. Look them up, ask around about them. Get in touch with their recent clients and see how they felt about the experience. Was the realtor professional, did they do their job well? Was the client happy with the sale, and the purchase of their new property? If you're hearing lots of negative stories, it might be good to steer clear.
Another piece of research to engage in is looking into the realtor's license and seeing if any disciplinary actions have been taken against them. Your state will have a registry of licensed realtors, and you'll be able to see if the person is licensed and whether they have any disciplinary marks against them. If they do, you'll know to avoid the untrustworthy realtor.
Look into Specialties
Not many people know this, but realtors have specialties and fields of focus, much like doctors and lawyers. When you're looking into a realtor, find out what they specialize in. For instance, if you're selling your home, you'll likely want a realtor who is a CRS, a certified residential specialist. On the other hand, if you're purchasing a property, you'll likely want an ABR, an Accredited Buyer's Representative, who has special education in representing buyers.
Another specialty to be aware of, if you're over fifty, is the SRES, or Seniors Real Estate Specialist. This specialty means the realtor has completed additional education on representing buyers and sellers who are over fifty!
Current Listings
Check a realtor's current listings online. Are they selling enough homes that it looks like they have a healthy business going? On the other hand, does it look like they have so many things on their plate that they might not be able to give you adequate attention? You want a realtor who is in that sweet spot right between the two extremes.
Likewise, when you speak to a realtor, mention nearby properties and discuss your area. If the realtor is well-informed about the area, that's a good sign. If they can give you info on nearby properties, what has sold recently and how business is in the area, you've likely got a realtor with a good sense for their job. You want someone with an ear to ground on your side.
The Voice of Experience
When you first encounter a realtor, it's a good idea to find out how long they've been in business. In the case of a newer realtor, such as someone who has only been in business for less than five years, you might want to go with someone else. A realtor who has started less than five years ago is still learning a lot, and you don't want them learning and making rookie mistakes with your property.