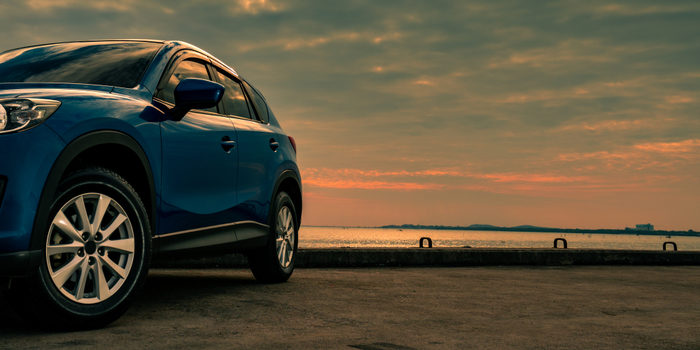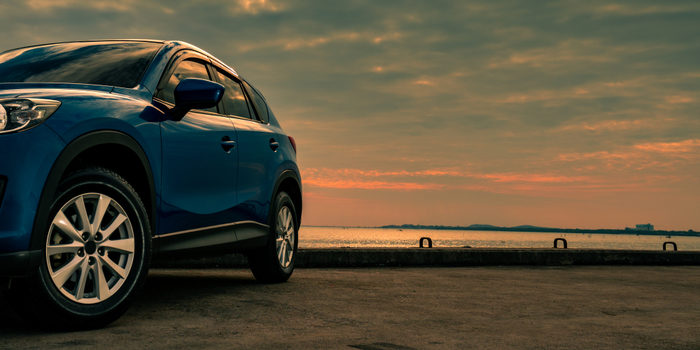 Why do you buy an SUV? Is it the large interior, with the ample leg room and big infotainment screen? Or do you buy...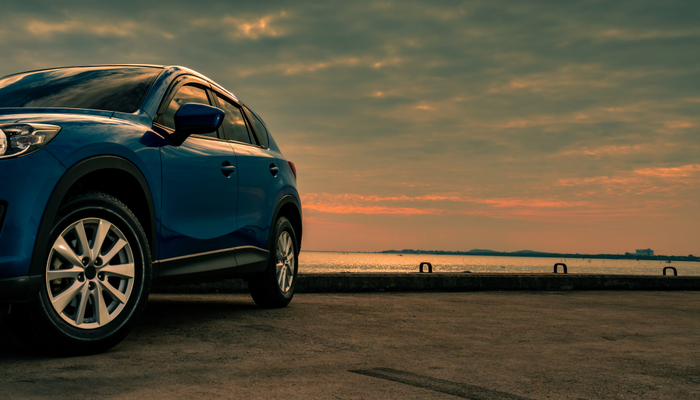 Why do you buy an SUV? Is it the large interior, with the ample leg room and big infotainment screen? Or do you buy SUVs for their smooth rides, quiet cabins and easy time going around town? No, it's much more likely that you prefer SUVs for one big reason: safety. You want to keep yourself and your family as safe as possible in the event of an accident. Today, we're looking at some of the safest SUVs on the road today.
Safest SUVs
2019 GMC Acadia
The 2019 GMC Acadia is the first on our list, and a notable entry for a number of reasons. Firstly, it has earned five stars in several crash ratings, including front and side crash tests, from the NHTSA. Overall, it nets a four-star crash rating, making it high on the list of overall safest SUVs. Further, it received "good" ratings in every category from the IIHS, a high mark for GMC's SUV.
The drawbacks have to do with trim levels. Standard safety features leave a bit to be desired, as the base version of the GMC Acadia comes only with Rear Seat Alert, Teen Driver System and a backup camera. That's not terribly impressive, but you can upgrade at higher trim levels. For instance, you can opt for upgrades to receive adaptive cruise control and rear cross-traffic alerts, which make the SUV more desirable for safety.
2019 Subaru Ascent
Our next entry, the 2019 Subaru Ascent, impresses in a number of ways. Firstly, the Ascent is turning heads as a new SUV in the midsize market by coming out of the gate with strong safety ratings. Sporting a "superior" rating in front crash tests by the IIHS, and it sports a glowing five-star rating from the NHTSA. If those stats alone don't impress you, maybe some of the safety features will.
Notably, the Ascent comes standard with the EyeSight suite. This suite of safety features, offered by Subaru, includes a number of must-haves like lane keep assist and adaptive cruise control. Additionally, for those looking for even more safety and peace of mind can upgrade to higher trim levels to get access to reverse automatic braking and blind spot monitoring, which are invaluable in heavy traffic conditions.
2019 Volkswagen Atlas
What's not to love about the Atlas? Firstly, the 2019 Volkswagen Atlas offers great safety ratings, sporting a five-star safety rating from the NHTSA. Likewise, the IIHS gave the vehicle a "good" rating in all of its crash tests, marking this as a very safe vehicle to take out around town or on long road trips.
Volkswagen's Atlas SUV line has been solid for years, but this year marks a new safety high for the German automaker. The 2019 Atlas is sporting a number of safety features now standard, making it a very responsible choice for families. These safety features include the must-have pedestrian detection and blind-spot monitoring. Also found standard is emergency braking when the vehicle detects an imminent crash. Higher trims get access to even more safety features, including parallel park assist.
2019 Kia Sorento
Kia's Sorento SUV line never fails to impress with the safety ratings and features. The 2019 model is no exception, bringing in five stars from the NHTSA and an overall "good" rating in all categories from the IIHS. The vehicle is replete with standard safety features, too, and even more are available at higher trim levels.
Adaptive cruise control comes standard, as well as parking sensors and 360-degree-view cameras to help other systems keep you safe and aware of your surroundings. Importantly, the Sorento has a lower intro price than the Subaru Ascent, and even offers more standard safety features, making it the best SUV on this list for safety.