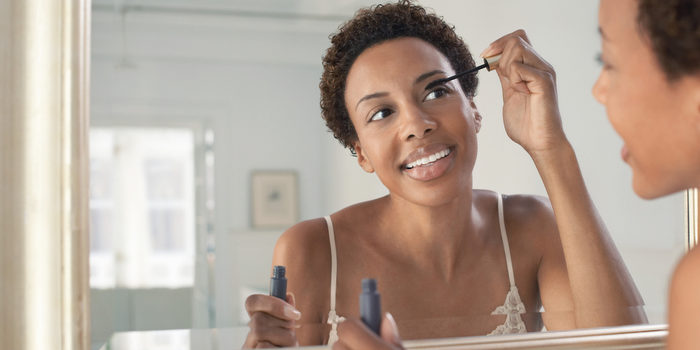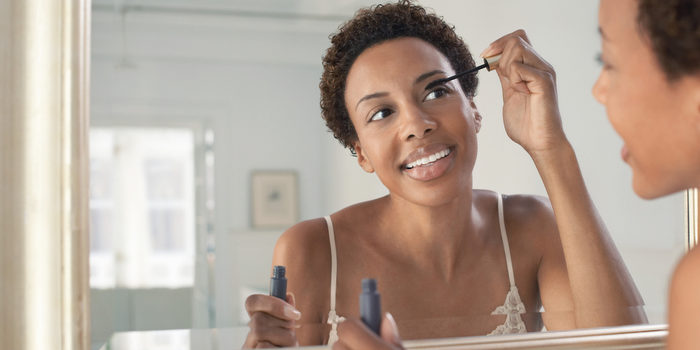 Everyone who wears makeup knows the struggle of trying to find the right foundation for your skin. Getting the right color, the right contrast...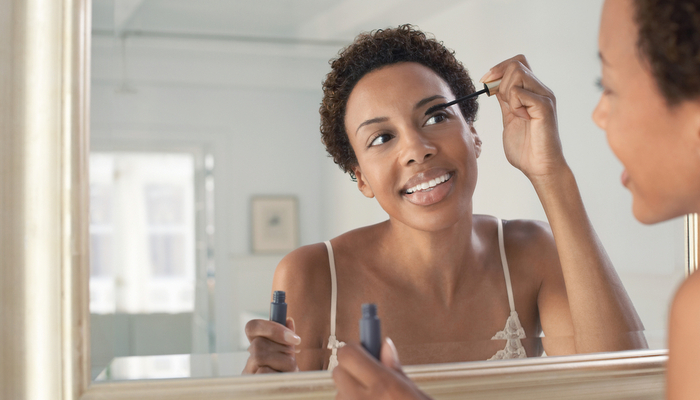 Everyone who wears makeup knows the struggle of trying to find the right foundation for your skin. Getting the right color, the right contrast and the right material all at once can be incredibly difficult. After all, you don't have unlimited time or money to try out every different foundation found at the store. Today, we're helping you narrow it down with some of our top tips.
Firstly, we'll be looking at some of the most popular foundations. We'll give an overview of price, availability, and what user reviews say about each entry. We hope this helps you find some foundation that will work well for you!
Natural Radiant Longwear Foundation
Available at Macy's for $50, this longwear foundation has a lot to offer for certain skin types. Those with facial scarring, uneven marks or similar skin conditions they might be self-conscious about will love this offering from NARS. The much-hyped release of this foundation speaks to how beloved it is by users, many of whom refer to it as a "must-have" beauty supply.
The texture is described as "velvety" and "smooth," and the coverage is quite even and provides a great base for makeup. The foundation is said to last for up to sixteen hours at a stretch, helping you to look great long into a big day full of activities. This foundation safely sits atop the heap, though it's a bit on the pricey side.
Matte Loose Powder Mineral Foundation Broad Spectrum SPF 15
Coming in at a much lower price, this Bare Minerals foundation can be found at Macy's for $31. If you want a nice, even coverage that looks great in any light, you often need to go with thicker or liquid-based foundations. However, this Bare Minerals foundation is light and applies very evenly and offers great coverage despite its light weight.
For those with chronic acne or skin that's prone to breaking out, consider this option. Since it's so light but offers such robust coverage, it's a favorite of people with more sensitive skin. It's a great way to keep your skin from getting irritated or breaking out when you're wanting to wear makeup and have the application look even and natural.
Aqua Luminous Perfecting Foundation
Have you ever worn a foundation that you could refer to as a "second skin?" That's likely what you would refer to this Becca foundation as. Found at Dermstore, this Aqua Luminous foundation is unparalleled at mimicking the texture and feel of skin, while acting as a perfect underpinning for makeup. There's a lot to love with this foundation, including the luminizers that help you keep an otherworldly glow even through a layer of foundation.
Allowing your skin's natural tones to shine through while still giving you a nice canvas for applying your makeup is a tight rope that this foundation walks expertly. If you're a more advanced makeup user who likes to spend a lot of time getting your look perfect, this is the foundation for you. You can pick up this Perfecting Foundation at dermstore.com for $44.
Pro Filt'r Soft Matte Longwear Foundation
This foundation, from Rihanna's own FENTY BEAUTY line, can be found at Sephora for $35. Bad Girl approved, this foundation offers smooth, even and perfectly-blending color that is hard to match with other foundations.
A huge mark in favor of this foundation is the wide array of shades available, allowing everyone from the lightest skin tones to the darkest to find exactly the match for their skin. Nothing's quite as big of a disappointment as finding a great product that just doesn't have a shade that matches your skin tone.