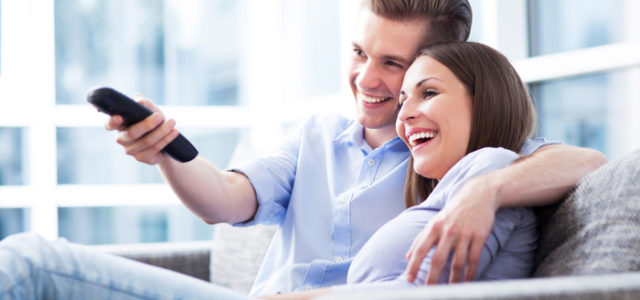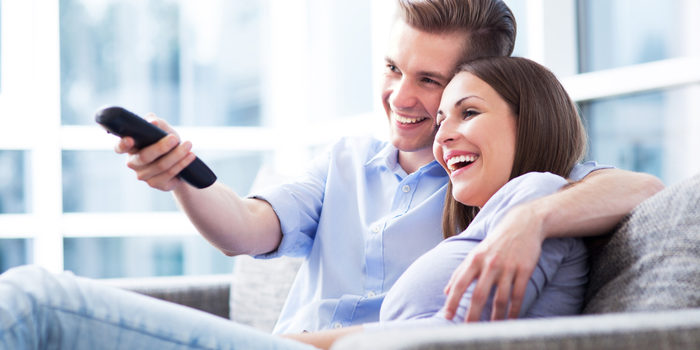 If you've been holding off on buying a 4K TV to wait for prices to drop (and for more 4K content to appear) then...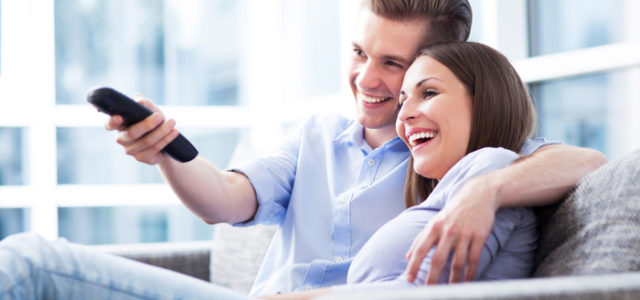 If you've been holding off on buying a 4K TV to wait for prices to drop (and for more 4K content to appear) then you're not alone. While 4K displays look amazing, they've remained rather expensive when compared to 1080p HDTVs. Not to mention, until recently there hasn't been much support for 4K displays, meaning all that extra power has been largely going unused.
That's changed in the last year. With panel prices steadily dropping and the amount of 4K content to stream or play going up, there's never been a better time to buy into 4K. Today we're breaking down some of the best deals on 4K TVs you can find, including only screens under $500. We've selected these screens based on their relative value when compared to their price. Here's how to get the most bang for your buck when shopping for a 4K TV.
TCL 43S517 Roku TV
Coming in around $250 from most retailers, this TCL 4K Smart TV is a great buy. You get a lot for your money with this one, from built-in Roku support to a bright, clean 43-inch display. While it's not the biggest 4K TV on the market, 43 inches is a lot for most smaller homes, and would look absolutely massive in an apartment or a bedroom.
Dolby Vision and Dolby Atmos sounds are both included along with the Smart TV features you've come to expect. This means that the sounds and color reproduction are both impressive for a panel at this price range. Once you get this TV, nearly the only thing you're missing is a soundbar that's Atmos compatible and you'll have a serious entertainment setup.
Element 55-inch Roku TV
If you're looking for something with a bit larger panel, then look no further than the Element 55-inch Roku TV. You can usually find this screen for under $300, a stellar price for a 4K panel of this size. Whether you're looking to put it in your living room or use it as a backup, 55 inches allows for a massive screen that looks great from multiple viewing angles.
The price might sound too good to be true. A smart TV with a large panel size and a good user interface for less than $400? That's not very common. However, this Element panel isn't too good to be true: it's just a great value. If you've never owned a 4K TV and want to ditch your old 1080p screen, then this is a great first step into the world of 4K. You're in for a treat when you can find this panel on sale, as you'll get to make a budget entry into the future of display quality.
Vizio V-Series 50-inch (V505-G9)
This 50-inch Vizio is another great 4K TV that you can find for under $300 at most retailers. Offering solid HDR support and giving good color reproduction, it's hard to believe that this panel is as affordable as it is. The user interface is clear and easy-to-read, making this a great first smart TV for a household that hasn't used one before. The 50 inch size makes it great for a smaller room, though it might look a little out of place in a larger living room.
Vizio's built-in SmartCast suite features full support for apps, and it even features support for Chromecast out of the box. This also allows it to connect seamlessly with either Amazon's Alexa or the Google Assistant, making it a great addition to any smart home network you might be building up. For the low price of $300, this is a seriously cutting-edge screen to add to your modern home. If there were any complaints about it, it might be that 50 inches feels just a tad small for the average living room.