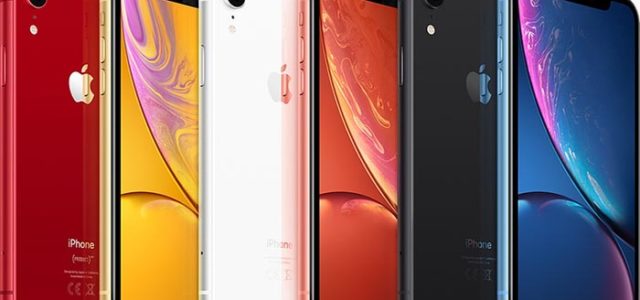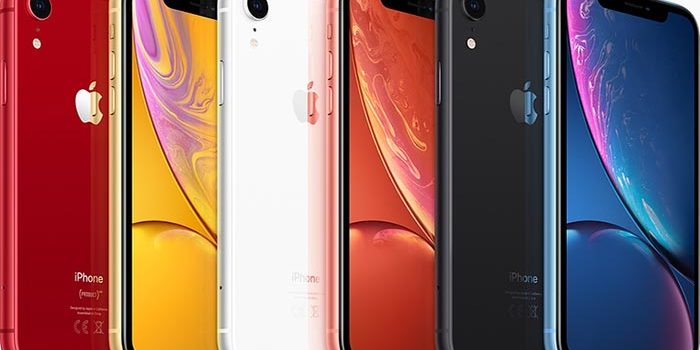 Every year or so, a new update for Apple's cellphone operating system, iOS, begins making the rounds. This time around, it's lucky number 13,...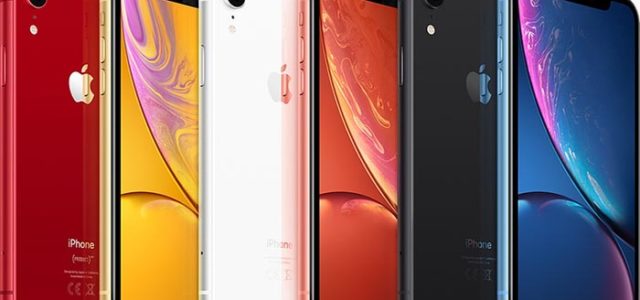 Every year or so, a new update for Apple's cellphone operating system, iOS, begins making the rounds. This time around, it's lucky number 13, and there's a wealth of new features and quality of life updates coming down the pipeline for Apple's OS. Today we're giving you the scoop on the newest iOS update so you know what to expect when the operating system goes live later this year.
iOS 13 Beta
Dark Mode
Dark mode is coming to iOS! Let that sink in for a moment. Real dark mode support from Apple! That's a first for the nearly 13-year-old OS, but we'd rather see it get here late than never. While some people might not care much about the option for a dark mode, it's a big deal for some users.
Some people just don't like the harsh, bright backgrounds of most apps. Other people don't like being blinded by the brightness of some white-background apps in the middle of the night. Others still just like to keep it dark, man. No matter your reasoning for wanting dark mode, it's coming as an OS-wide option for iOS 13. Frankly, this is the one we're most excited for.
QuickPath Swipe Keyboard
A feature that Android users have long enjoyed is the swipe-based keyboard. While Apple offers a great number of security features and clean UI, the option for a swipe keyboard has long been iffy at best. However, the new QuickPath swipe keyboard in iOS 13 will do its part to change that!
Early reviews from beta testers have stated that the swipe keyboard is responsive and works great in most scenarios. More complex words, uncommon names and acronyms are still a little more difficult to get to work, but the same can be said of any swipe keyboard. Thankfully, it seems to be a far better option for iOS users that want a swipe-based keyboard for quick texting than installing a third-party app.
FaceTime Attention Correction
FaceTime attention correction, as its called, is coming to iOS 13. This means that when you're on a FaceTime call and you're looking slightly to the side or down to see the person you're talking to, the phone's system will automatically center your view so your attention appears to be on the person you're talking to.
This means that you'll not have that strange, slightly-off look when you're talking to your friends or family on the new iOS. Neat!
New Siri Voice
Siri's new voice will sound more natural and less robotic, according to Apple. This is great for people who use HomePod or AirPods, as it means that when Siri is reading off longer sentences, she'll sound more natural. For instance, people who use AirPods might want Siri to read their texts to them, and she'll sound much more natural and normal while doing so.
Likewise, Siri can now better differentiate between different voices. For instance, when you're using your HomePod, and you ask Siri to read your calendar, she'll pull up the correct one for you, not your spouse or kid's calendar!
iOS 13 Release Time Table
The beta for iOS 13 launched in late June, and it's likely that the iOS update will be hitting phones sometime in mid-September. While there's no official release date as of yet, it would be unusual for Apple to not ship the new iOS with this year's new iPhones. Historically, the newest iPhones launch yearly in the middle of September.
We don't know about you, but we're absolutely thrilled that Apple is introducing an OS-wide Dark Mode, so we'll be updating as soon as the new OS launches!