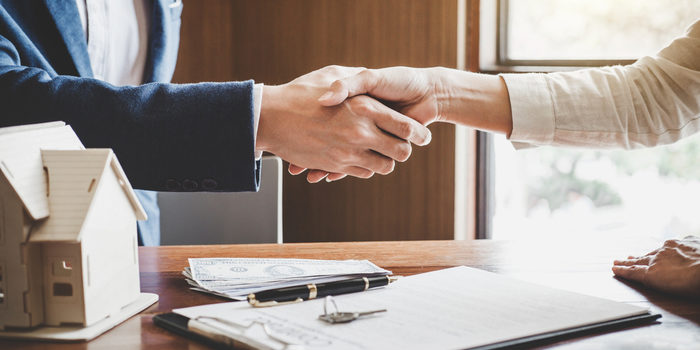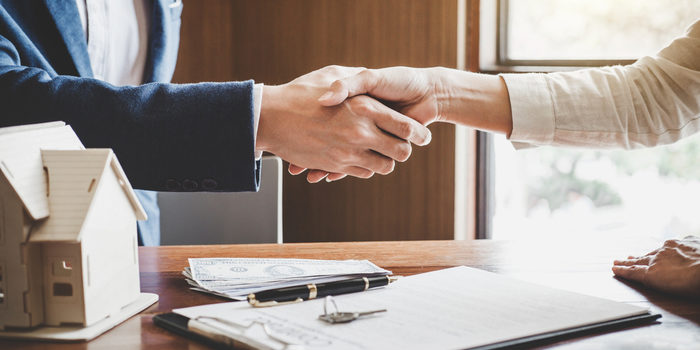 When you hear about homeowner's insurance, you might be thinking "I don't need that." However, just because you're not required to have homeowner's insurance...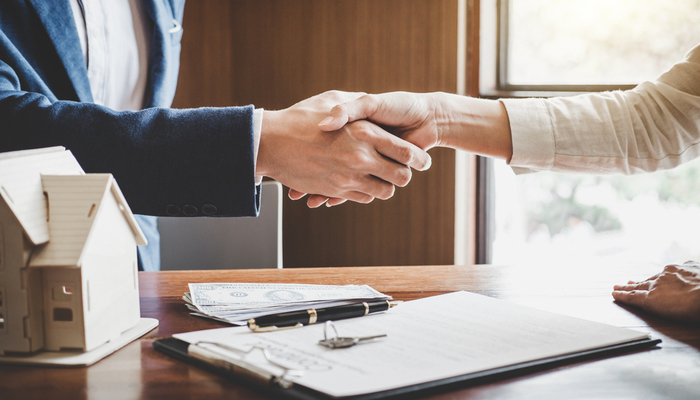 When you hear about homeowner's insurance, you might be thinking "I don't need that." However, just because you're not required to have homeowner's insurance by law like you are with car insurance doesn't mean you don't "need" it. There are a number of reasons you should consider getting a homeowner's insurance plan.
Today we're going over the kinds of things that are covered by homeowner's insurance to help you make a wise decision. You spend a lot of money on a house: make sure it's protected.
What Homeowner's Insurance Covers
Homeowner's insurance typically covers damage done to your home from unforeseen incidents. Keep in mind that this can change from policy to policy, of course. However, typically speaking, HO-2 homeowner's insurance covers things like fires, storms, hail, wind and explosions. Most versions of homeowner's insurance can also cover you against crimes, such as vandalism, theft and damage from riots.
HO-3 homeowner's insurance, on the other hand, covers pretty much any type of damage that could be done to your home and any type of property loss. HO-3 policies, of course, have some exceptions, so make sure you read up on any policy you're considering thoroughly. HO-3 policies are also the most expensive type of insurance you can get for your home, though you can rest assured knowing your things are all insured.
When it Might Be Required
While homeowner's insurance isn't usually required by law, many homeowners are required to have it through their mortgage company. Unless your home was gifted to you by a relative or left to you in an inheritance, you likely have to finance the home with a mortgage. Except in very unusual circumstances, this means you will be required to insure the home.
If you're in a townhome community or a condo, your HOA might require you to insure the property, as well. This could mean you just need renter's insurance, if the HOA has a master policy that covers the entire community. Otherwise, you'll need conventional homeowner's insurance. In either case, it's still a good idea to have insurance, even if it's not required.
Why You Should Care
You might be thinking "okay, this is all well and good, but why should I care?" Your home is one of the biggest financial investments you'll ever make, possible across your lifetime. As such, it doesn't make any sense for you to not take care of it. It's where you and your family call home, it's where you'll make memories and raise kids. It's an important place to cover!
In the event that something bad happens to your home, like a fire or a break-in, you'll be seriously kicking yourself if you don't have insurance. The cost to cover your losses would likely be tremendous if you had to pay it out of pocket: likely significantly more than you would have saved not paying for a homeowner's insurance policy.
Liability and Belongings
Another important aspect of homeowner's insurance, and a big reason you might consider getting it, is that it covers your liability in case someone gets hurt on your property. Whether it's someone just visiting, a person walking by or anything in between, if someone gets hurt on your property and wants to sue you, your insurance can cover it.
Likewise, if someone steals your belongings, or they're destroyed in an accident, your insurance will cover the loss. This is why doing home inventories and keeping a good track of all of your things is so important. If you're a collector and have lots of high-dollar valuables in your home, this goes double. Make sure your property and your belongings are covered!