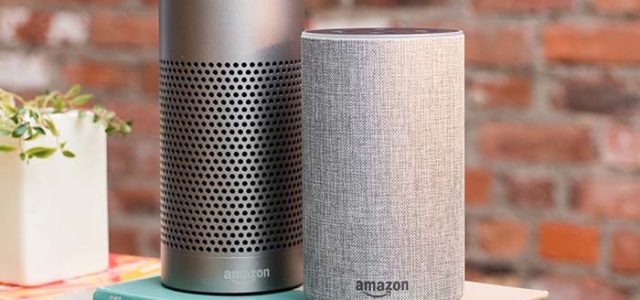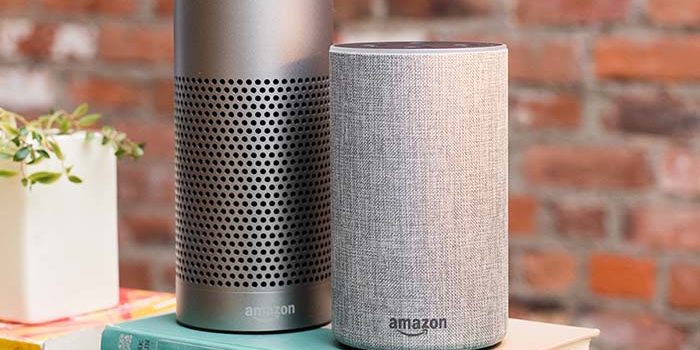 While smart speakers were once seen as an unusual curio that your rich friends might have in their kitchen, they've become much more commonplace...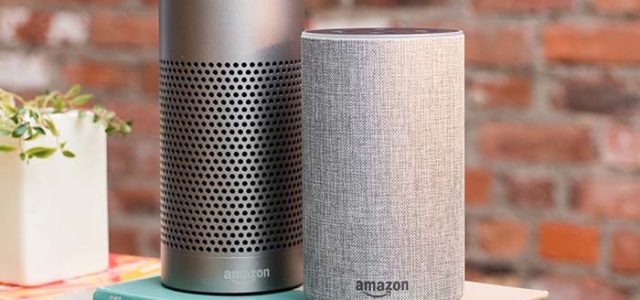 While smart speakers were once seen as an unusual curio that your rich friends might have in their kitchen, they've become much more commonplace recently. The helpful and friendly voice that issues forth from the speaker is only part of the draw of these devices: they offer a wide variety of smart home functionality that you have to see to believe.
If you're thinking about getting a smart speaker but don't know which one to go with, you're not alone. There are a few great options out there, but it can be difficult to narrow the options down. Let's take a look at some of the best smart speakers on the market to help you make a good decision.
Apple HomePod
Apple's HomePod is something a black sheep when it comes to smart speakers. Powered by the familiar, if a bit outdated, Siri assistant that also runs in Apple's phones and watches, HomePod is great for Apple lovers. It's part of the Apple ecosystem, allowing for great integration with your iPhone, your Apple Watch and your Apple Music account. If you're already rocking AirPods and an iPhone, you're probably going to love the HomePod, too.
However, if you're not already an Apple faithful, you'll probably find the HomePod's steep asking price of $300 to be a bit much. Siri's a bit more limited in her responses and case functions than Google Assistant and Alexa, as well. This all being said, the HomePod offers incredible sound that is tailored to the size and shape of the room it's in. If you love Apple, or want a stellar sound quality, the HomePod is for you.
Google Home Mini
Google's well on their way to world domination, and the Home Mini is a good indicator of why. The useful and great-sounding little speaker retails for just $50, making it a good entry-level option for those curious about the smart speaker "thing." Google Assistant is really good at understanding commands, and can interpret plain language better than either Siri or Alexa. Not to mention, the assistant sounds normal and has human-like inflection, which can be comforting compared to the slightly robotic Siri.
Google's Assistant works very well when you need it to read off recipes or walk you through tasks you're having it look up for you. If you forget the name of a smart home feature you have, it can normally figure out what you're talking about. It's also got a wider variety of smart home devices that it works with than the HomePod, coming close to the variety offered by Alexa's Echo family of devices.
Amazon Echo
Amazon Echo devices are some of the most popular smart speakers on the market, for a number of reasons. Firstly, Amazon's devices are often on sale on their online web store, and the devices are advertised heavily on TV. Alexa has a natural-sounding and calming voice, and can answer a number of questions and perform a lot of tasks for you with just your voice commands. If you're just looking to try out a smart speaker and see what it's all about, you want an Amazon Echo Dot, which can be found for $50 online.
While Alexa might not be the clear winner in 2019 like she was in 2016, Amazon's device is still the most useful overall for the price. There are so many smart home devices that are compatible with Alexa that you can safely buy just about any smart bulb or smart lock and know it'll work with your device. The sound quality on the speaker is great for the price, and you can even hook the device up to your own speaker if you want to get better quality sound out of it. All in all, this is a great option for newcomers to the field.