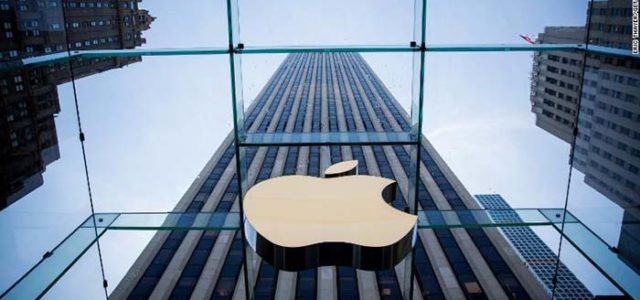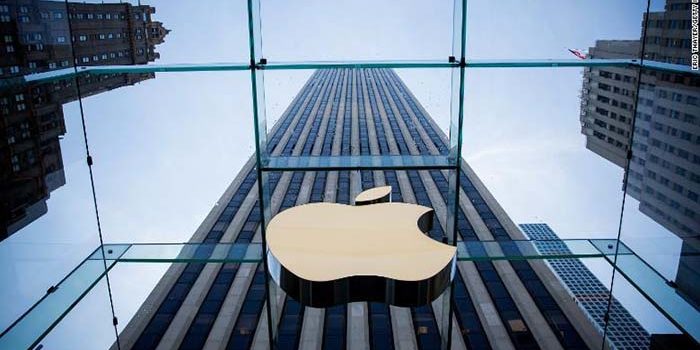 Apple's users are constantly getting excited for the next big thing in the world of technology. This year, that big thing is actually going...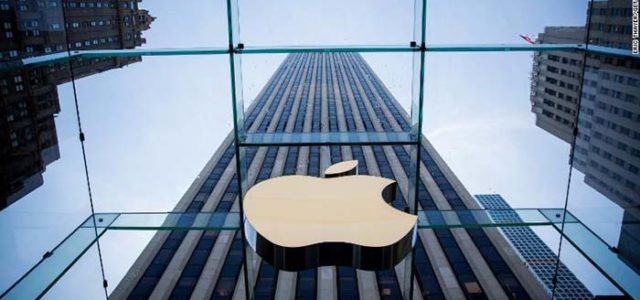 Apple's users are constantly getting excited for the next big thing in the world of technology. This year, that big thing is actually going to be two things: firstly, the much-anticipated release of iOS 13 will bring a slew of quality-of-life upgrades to the ever-popular iPhone family. Secondly, the new iPhone 11 is rumored to be bringing even more revolutionary changes to the formula started with the iPhone X's unique redesign of the iPhone model.
Today we're talking about the biggest reveals from iOS 13's developer beta and the news from the upcoming iPad OS updates. If you're a fan of Apple, or you're considering picking up an iPhone or iPad, there's a number of awesome new features coming down the pipeline to look forward to. Let's break it down.
iOS 13 and iPad OS Context
This might sound dramatic, but iOS 13 is a huge crux point for Apple. The Cupertino-based company has its work cut out for it going toe-to-toe with Android. Google's smartphone OS: Google owns 90% of the market share when it comes to smartphone install base. That's due, in large part, to Android's place as an open system than can run on third-party smartphones.
Apple's iOS, of course, can only be found on Apple's own iPhone or iPad devices. This means that, while being incredibly popular in the US, they're far from ubiquitous in regions like China and India. iOS 13 is Apple's big push to make their OS the best, judging from tons of oft-requested features finally making their way to the system. Let's talk about what's new.
Dark Mode
The most exciting new feature, for us, is system-wide dark mode. This means that the background of various apps and the general system menus and dialogue will be darker in tint and tone when dark mode is enabled. Apps that are already capable of operating in dark mode will be automatically switched over to that setting when you flip the system-wide switch. We're also hoping that the setting will be able to detect sunset times and automatically switch on or off depending on the time of day.
Why use dark mode, you ask? There are a number of benefits associated with it. Firstly, it helps conserve your battery when your screen isn't having to illuminate so much. Secondly, it's easier on the eyes when it's dark out to see a darker image onscreen. Finally, it's better for your natural circadian rhythms to not stare at a screen that lets out light the same color as the sun's light.
New Siri Voice
Siri's aged pretty poorly in light of Alexa and Google Assistant. The latter two virtual assistants sound natural and respond to a variety of voice commands, while Siri sound like a computer from an old sci-fi movie and only answers very specific commands. iOS 13 is bringing a huge overhaul to Siri to make her more competitive as a virtual assistant, both in iPhones and as the brains inside of Apple's HomePod smart speaker.
Better, Faster, Stronger
General updates like speed and performance are coming in iOS 13. The race to be the fastest and easiest-to-use OS continues this year as Android is pushing ahead with Android Q, their newest OS, which promises to be the fastest Android update yet. iOS 13 promises even more security features, too, including "Sign in with Apple," which will help to keep your personal info safe from prying eyes.
Other great new features include customizable "Memoji," allowing you to create your own emoji avatar and animate it with your own face. This is akin to the Animoji features found in the iPhone X back in iOS 12. Other quality of life upgrades, like blocking unknown callers, are coming to the phone as well.