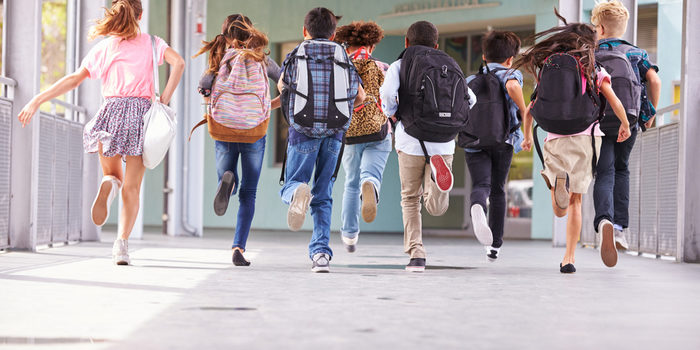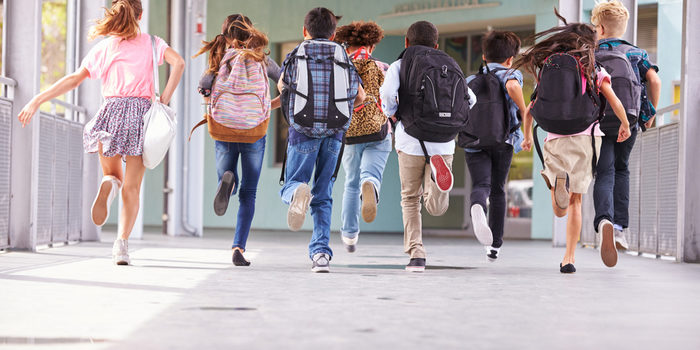 There are a number of schools of thought when it comes to saving money on school supplies. On the one hand, there's people who...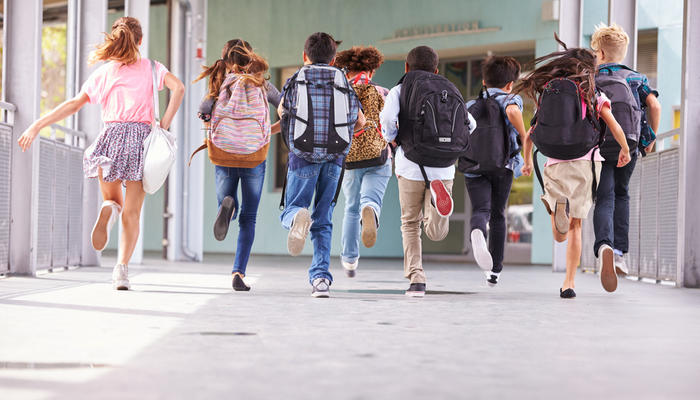 There are a number of schools of thought when it comes to saving money on school supplies. On the one hand, there's people who just buy any and every supply under the sun and don't even check the price tag. Other parents carefully pick and choose which items, and which brands, they'll be sending their young ones to class with in order to save every penny they can.
What if you could have the best of both worlds? Shopping for every school supply your kids could possibly need can be pricey, but it ensures they're well-prepared. Likewise, saving money on supplies is great, but you don't want your kids to be at a disadvantage in school. Thankfully, you can have your cake and eat it too with our back to school shopping tips!
Tax-Free Weekend
Many states offer tax-free weekends around the time back to school shopping season starts. This is usually in early August, so it's nearly upon us in most states. Check your state online to see if there's a tax-free weekend coming up. This is the best time to stock up on back to school supplies, though you may need to contend with a bit of a crowd.
Of course, tax-free is only a portion of the savings you could find when you're hitting up the stores for discounts. There are many other ways you can find some substantial discounts on your supplies, though you might need to be a bit more careful in your planning than just "I'm shopping on tax-free weekend." Here are some other ways you can save big while you're stocking up.
States that Have Tax-Free Weekends
The majority of states that have tax-free holidays are in the Southeast. The only exceptions are Georgia and North Carolina, neither of which offer any tax-free holidays. Missouri, Iowa, Wisconsin, Ohio and Connecticut are examples of non-Southern states that have tax-free weekends, as well.
Weekly Ads
Make a plan of attack for how you're saving money by checking out the weekly ads for whatever stores you're hitting up. Compare and contrast prices between places like Staples, Target and Walmart, and make sure you're getting the best deals. Be ready to get there early on Saturday morning so you beat out everyone with the same idea as you: otherwise you might miss out on the deal altogether!
Don't be afraid to plan to hit multiple stores, either. If one store has a great deal on pencils, but another store has great notebook prices, you'll want to make sure you go to both and stock up. There's no reason to pay more in one place if you can get the same items for half the price somewhere else!
Coupons
If you really want to pile on the savings, you can go in for coupons. This will require even more forward planning than just selectively buying from the weekly ads, though the potential savings are tremendous. Many retailers get into price wars around this time of year, and their coupons are a big part of that. As such, you're likely to find incredibly steep discounts on things like binders, calculators and highlighters through coupons during this time of year.
If you're able to find a combination of deals that are at the lowest price through both the weekly ads and through coupons, you're likely going to need to keep track of all of the deals with some kind of list or planner. However, the prep work pays for itself when you can get out with deals as good as half off or better! Stack all of these savings with the tremendous savings you could get from a tax-free weekend and you're looking at some serious savings.