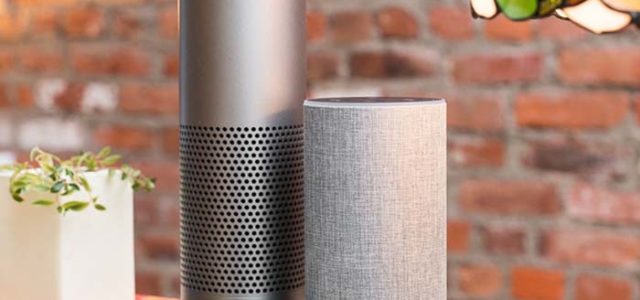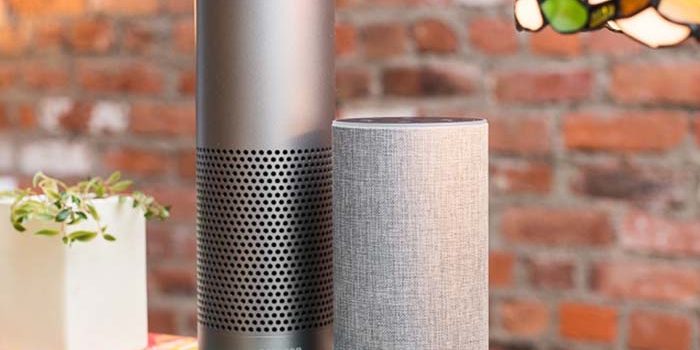 If you're considering jumping into the world of smart home devices, then your first big decision is which hub you want to go with....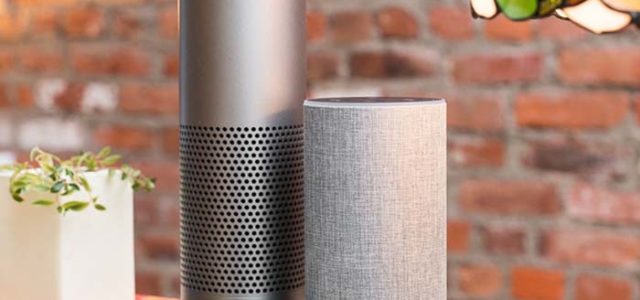 If you're considering jumping into the world of smart home devices, then your first big decision is which hub you want to go with. While Apple offers a hub through their HomePod, the Siri-powered device is much more expensive and limited in features than Amazon and Google's offerings, respectively. Between the two smart home juggernauts, which is the best for outfitting your home?
Google Home vs Amazon Echo
Smart Hub Overview
A smart hub is a device that coordinates all of your smart home devices. Typically, these hubs are also "smart speakers." This means that they're capable of music playback, and both Google and Amazon's smart speakers contain virtual assistants that help you use your smart home features. For example, if you want to listen to a song, you can use voice commands to ask the virtual assistant to play it for you.
The other major use of a smart home hub is calling on the virtual assistant to perform smart home tasks. This could include turning on smart lights, preheating smart ovens or tuning smart thermostats. All of these functions are controlled by voice commands, making them very satisfying for tech fans and very helpful for busy professionals. If you need to know what the traffic report is, you can ask your virtual assistant. If you want to lock your front door with a smart lock, tell your virtual assistant.
Google Home
Google Home is a bit newer to the market than Amazon's Echo devices, but it quickly made up for lost time. Distinct from Amazon's device in a few ways, the Google Home Mini is a great intro smart speaker for people looking to get into the smart home world. Google Assistant, the virtual assistant that powers the device, has a warm and conversational voice, and sounds only slightly robotic. It's capable of controlling a wide variety of smart devices from many different manufacturers.
Notably, Google's Pixel phones can be used as Google Home devices when paired with smart home technology you have. As such, if you have a Google Pixel, you essentially already have a Google Home device. The Google Assistant that is on Pixel phones is the same software that is housed in Google Home speakers. If you're already in Google's ecosystem with devices like Google Wi-Fi, Google Pixel or the like, then Google Home is a great choice for you.
Amazon Echo
The originator of the current smart speaker market, Amazon's Echo devices hold the largest market share. They're the most "generic" of the smart speakers you'll find in stores and offer a wide variety of compatible smart home devices. Alexa, the virtual assistant that powers the Echo, is a very flexible and easy-to-use software. It responds quickly and accurately to a number of commands and can usually decipher even thick accents.
The Echo Dot is priced similarly to the Google Home Mini, and the two are of comparable usefulness in everyday scenarios. In fact, the two devices are so similar that it's hard to recommend one over the other. The main differences between the two is the performance of the virtual assistant. Google's is a bit more robotic and colder, while Alexa is a bit livelier.
Bottom Line
Both Google Home and Amazon Echo are fine platforms for smart home hubs. If you like the idea of using a Google-based ecosystem for your home, of course, the Google Home is ideal for you. However, if you would rather have a more general and widely-applicable virtual assistant, the Amazon Echo is a bit more flexible. Both are excellent devices in the same price range, however, so it really comes down to personal preference.