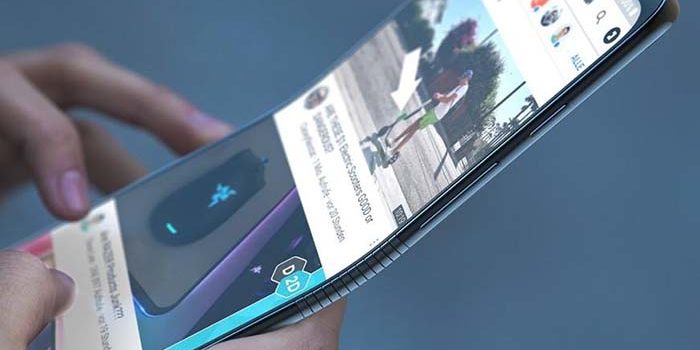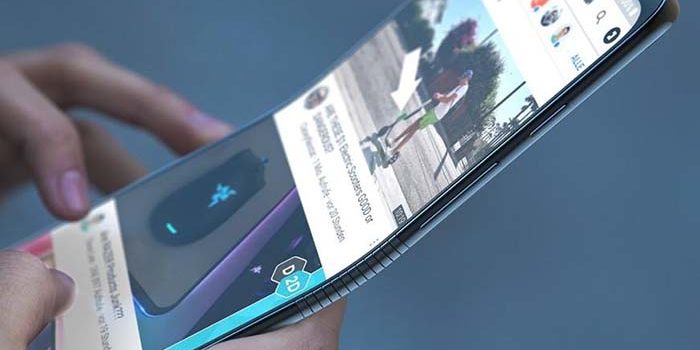 Samsung fans have a busy end-of-year ahead of them. If you love your Samsung phones and you're looking to keep up with the hottest...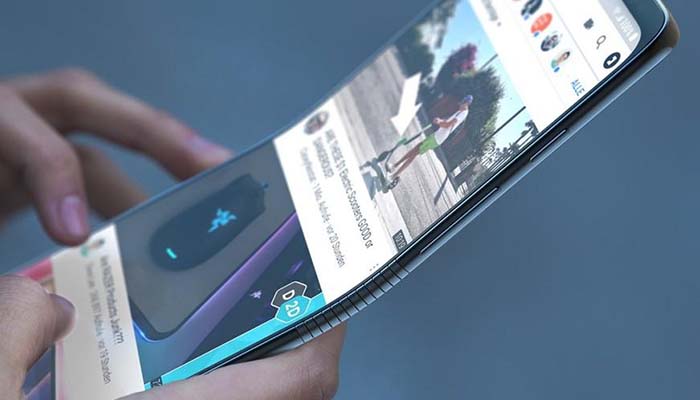 Samsung fans have a busy end-of-year ahead of them. If you love your Samsung phones and you're looking to keep up with the hottest new technology, there are two phones vying for your attention. The first is the Note 10, the newest iteration of the popular phablet line of Android smartphones. The second is the revolutionary folding Samsung Galaxy Fold. Which should you buy?
Galaxy Fold vs Note 10
Price Point
It's important to start with the price point, as these phones are dramatically different in base price. The Note line of smartphones typically retails for around $1,000, while the Samsung Galaxy Fold will retail starting just under $2,000. This means that fans looking for a more traditional phablet may stick with the Note 10, while those looking for the most cutting-edge offering from Samsung will look to the Galaxy Fold.
Galaxy Fold Issues
If you remember hearing about the Fold a while back, there's a reason for that. It was meant to launch in April, and even went up for pre-order then. The Galaxy Fold was delayed to address some issues with the screen and hinge that cropped up with review devices. A few issues like screen failures, bulges from debris working under the screen and an odd issue with a film that could be removed from the screen, have been directly addressed by Samsung.
Now, the device is set to launch by the end of September, putting its launch date right alongside the Note 10's likely launch. It'll also be going head-to-head with Apple's newest offerings, meaning that competition in the already-crowded premium smartphone market will be intense.
Note's Odd Position
When the first Galaxy Note was released in 2011, its 5.3-inch screen was massive compared to the competition. However, most smartphone manufacturers now make "plus" or "max" versions of their phones that sport screens as large as 7.2 inches for the Huawei Mate 20 X. Ironically, even the Galaxy S10 has a Plus model with a screen roughly the same size as the recent Note handsets.
When Samsung unveils more details about the Note 10 on Wednesday, we'll find out where the screen size falls on this spectrum. However, for those truly invested in having a huge screen for all their entertainment and browsing, the Note isn't exactly the king anymore. That title goes to the absolutely massive screen on the Galaxy Fold.
Folding Innovation
The entire purpose of the Note when it was first unveiled was to bridge the gap between tablets and smartphones by offering a compromise. A tablet small enough to fit into your pocket, or a phone big enough to compete with tablets; whichever way you want to look at it, this was the market purpose of the Note. However, new technology makes a much more interesting compromise possible.
The Fold's screen is made of a unique plastic that folds up and bends when you close the device. This allows it to have a massive, tablet-like screen when you're using it, but then folds down to a manageable smartphone size when you're not using it. This means it's literally a tablet that will fit in your pocket. However, will this convenience be worth $2,000 for Samsung fans?
Bottom Line
If you want to stick with the tried-and-true Note style, complete with S Pen functionality and the same form factor you know and love, the Note 10 will be a good pick for you. It'll likely retail for around $1,000, which isn't cheap, but it's a far cry from the Fold's $2,000 asking price. Meanwhile, if you want to be on the cutting edge of Samsung's newest tech, the Galaxy Fold offers an exciting new form factor and could be a glimpse into the future of smartphones.