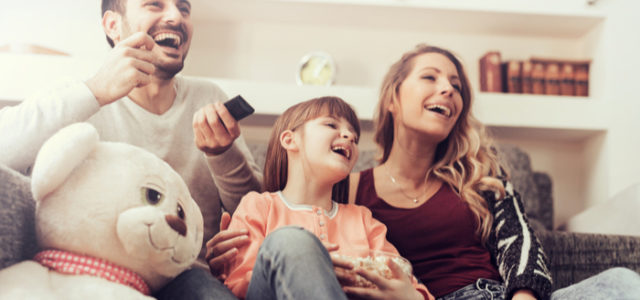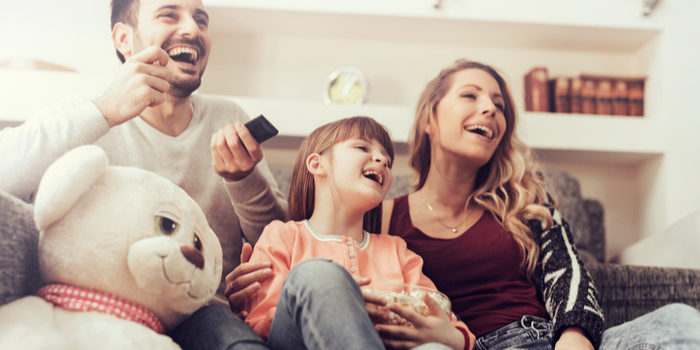 It's not hard to see why people don't want to have cable services through traditional providers anymore. Cable bills are astronomical, and they charge...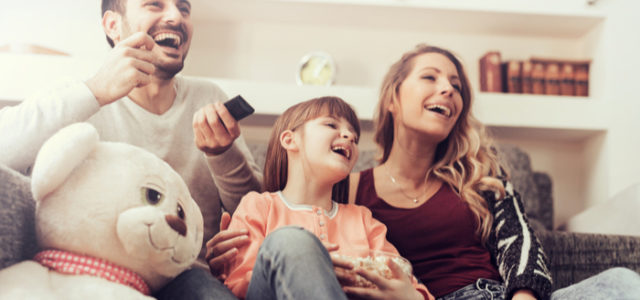 It's not hard to see why people don't want to have cable services through traditional providers anymore. Cable bills are astronomical, and they charge consumers a ton for programming that goes mostly unwatched. If you're looking to save money on your cable bill and watch TV without breaking the bank, your best bet is to use a Roku or Smart TV and connect to an Internet TV service.
There are so many options on the market, though, and the pricing of all the different services seems to change every few months. Today we're taking a look at the top Internet TV services to help you decide which one is the best for you. Here are our top picks for the best Internet TV in 2019.
Sling TV
The first service to hit with the current business model of being an internet-based TV service, Sling debuted in 2016. Owned by Dish Network, Sling costs only $25, though it offers a number of channel packages and add-ons that can increase that price pretty quickly. Notably, there are two channel packages for the base $25: you choose either Orange or Blue, which essentially is a decision between Fox or Disney and ESPN.
Notably, Sling recently lost regional Fox Sports in a high-profile contract dispute, which inconveniently also fell right in the middle of baseball season. This frustrating turn of events is due, in part, to Sling's avowed dedication to keep their price steady at $25 per month. If you're looking for a good budget TV service, it's hard to go wrong with Sling. However, the lack of local channels and regional sports can be a turn-off for some viewers.
PlayStation Vue
PlayStation Vue might sound like a new video game console from Sony, but it's actually an Internet TV service like Sling. It's a more "premium"-style service, as even its base package, called "Access" costs $50 per month. However, Vue offers local channels that aren't offered on budget services like Sling or Philo, making it a strong choice as a strict cable-replacement.
The interface for Vue is clean, snappy and similar to many major cable providers. DVR is built in and stores shows for up to 30 days, and normal on-demand content is available through the service. The $55 per month "Core" offers up even more robust sports coverage, and the high-end "Ultra" package, which is $85 per month, adds Showtime and HBO to the channel lineup. Notably, Sony doesn't carry any Viacom channels, like MTV, Comedy Central and Spike.
Pluto TV
If you're looking to slide in for the low, low price of free with your Internet TV, we've got good news. Pluto TV is totally free, though you get what you pay for. The service is more akin to a curated selection of already-available content from the internet, comprising mostly reruns of shows from a few years ago and original content from websites like IGN.
One of Pluto's strengths is that it offers incredibly focused channels that are collections of very specific interests, like Gaming or Anime. If you're just looking for something to throw on to watch idly without giving the content much thought, Pluto is a great option. After all, the content is free and it's entertaining. If you're looking to catch current sports games, local channels or new content in general, though, it might be worth springing for a paid TV service.
HD Antenna
If you're looking to catch local channels but don't have a service that carries them, you can also opt to use an HD antenna. Once you buy one, it picks up HD signals over the airwaves and allows you to watch local channels, including the news and the Big Three. HD antennas can be paired with Sling or Pluto to create a low-cost TV-watching solution without giving up too much content.