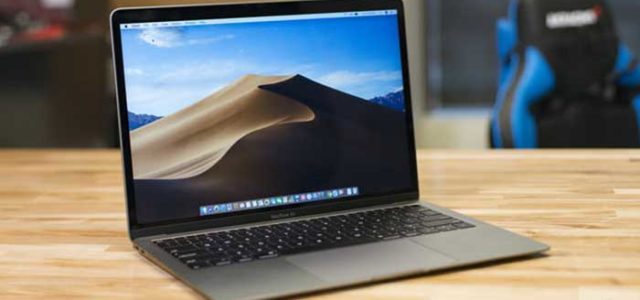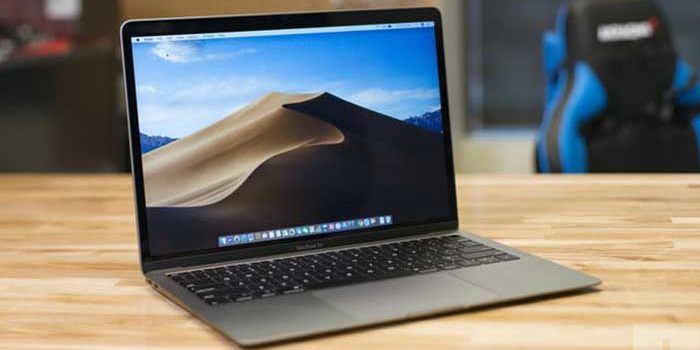 It's back to school season, which means it's time to get all the best supplies. If you've been holding out for great deals on...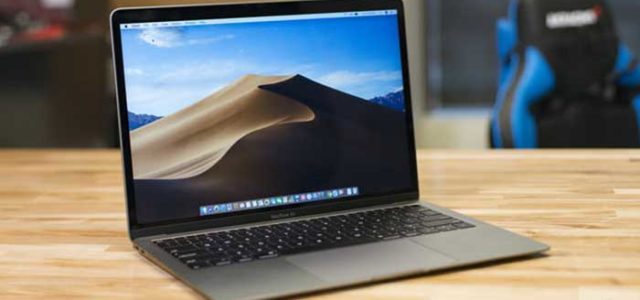 It's back to school season, which means it's time to get all the best supplies. If you've been holding out for great deals on back-to-school tech like laptops, then the recent price trends of the 2019 MacBook Air and MacBook Pro should have you excited. Both devices have seen steep price cuts only a few weeks after hitting the market. But why is that, and how can you take the best advantage of it? Let's take a closer look.
MacBook Deals: What's Going On?
The Deals
The newest MacBook Air, which dropped in July of this year, started off at $1,100. However, over the weekend, the device has been spotted on sale for as low as $900, and that's before even considering back-to-school events that could help you save even more. Likewise, the 2019 MacBook Pro, which started around $1,900, can be found on sale for up to $300 off at several retailers. Again, this is before factoring in back-to-school sales.
MacBooks are ideal for college students, as they are both easy-to-use and well-tuned for creative endeavors. The sleek interface is top-notch, the software is snappy and reliable, and you don't have to worry about any viruses sneaking into the airtight Mac OS. As such, if you've been holding out to pick up a new laptop for heading off to college, the MacBook is the one you want, especially in light of these deals.
Why the Price Cuts?
Apple isn't exactly a budget brand, so many are wondering what exactly is going on with these price slashes. After all, the 2019 MacBook Air landed just five weeks ago, and it's already seeing serious price cuts. What gives? Is something wrong with these laptops?
Well, there are a few factors at play. Firstly, Apple is seeing their products sitting on store shelves for longer than retailers would like. The company shipped a lot more MacBooks to retailers than they normally would for a first shipment in order to get out ahead of projected tariffs on goods assembled in China. Keep in mind, tariffs apply on the import date, not the sale date.
Since retailers have tons of these MacBooks on shelves, they're eager to move some units. However, as we've established, Apple products are really expensive. So expensive, in fact, that many people would just as soon buy a Windows laptop or a Chromebook of similar build quality for several hundred dollars less. Low demand and high supply tends to have the effect of squeezing the price of a product down.
Why This is a Big Deal?
Apple's products don't usually go on sale at all. If you were lucky enough to find a discounted Apple product, it would be an older model that a retailer was trying to offload. It's almost entirely unheard of to see brand-new Apple products getting $300 price cuts. One could compare Apple to Nintendo, another company who's products almost never see price cuts until they're obsolete, or Disney, who sells eighty-year-old movies for full retail prices.
While some may argue that Apple's products should start out closer to this price point, it's hard to deny the superb build quality and excellent user interface of MacBooks. The perfect storm of economic pressures and unusual political climates have made for a great moment for buyers. Whether you've used a MacBook before or you're just looking for a great laptop to carry off to school with you, there's never been a better moment to snap up a brand-new Mac.