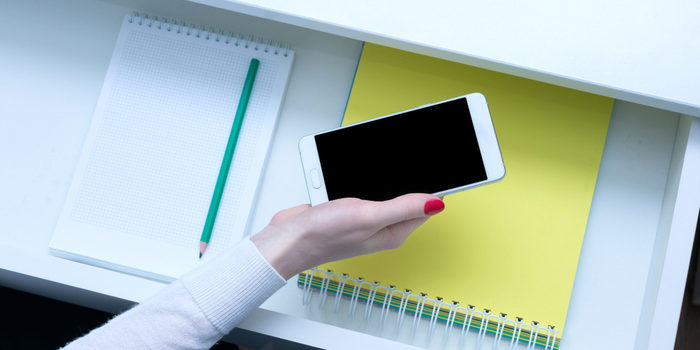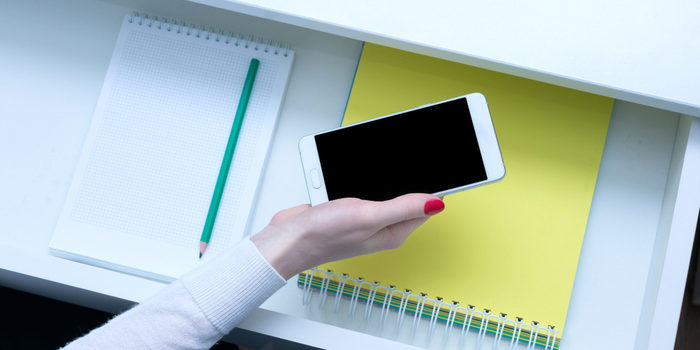 When you upgrade to a new smartphone, it can be hard to decide what to do with your old phone. You don't want to...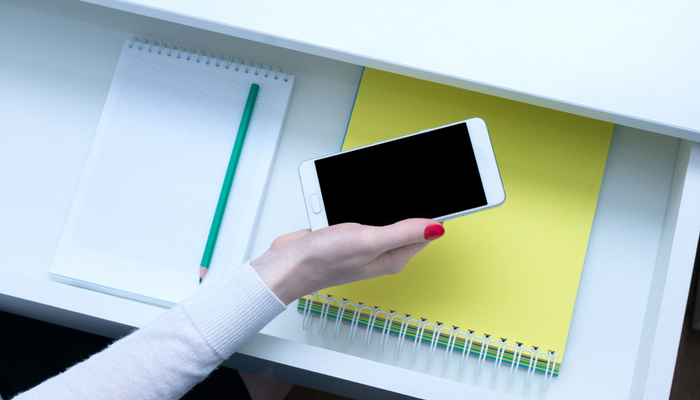 When you upgrade to a new smartphone, it can be hard to decide what to do with your old phone. You don't want to just toss it in a drawer, as it's a great piece of technology. You could sell it, though doing so is a huge hassle and you normally don't even get back half of what you paid for it. So, what are you supposed to do with an old smartphone to keep it useful even though you've got a better handset?
Today we're going over some fun and useful things you can turn your old phone into. Whether you're looking for a new computer mouse or a game system, you'd be surprised at just how useful your old, worn-out smartphone can still be. Let's get started!
Wireless Mouse
If you've got an old smartphone, why not turn it into a wireless mouse? No, seriously! If you download an app like Remote Mouse, you can use the phone's gyro sensor to simulate the movement of a mouse. You connect your phone to your computer over the same wi-fi network, and then the phone functions as a mouse. It's pretty simple!
For instance, if you often use a laptop and want to keep a mouse with it, but don't feel like buying any new pieces of technology, you can just use your old cell phone! This allows you to keep it in the same bag as your laptop and easily bust it out for when you need it. Not bad for something that was going to sit in a desk drawer!
Universal Remote
There are a lot of devices on your wireless network that can be controlled via a universal remote. For example, if you have a Roku, a Smart TV or a game console like an Xbox One or a PS4, you can control them all from a universal remote. However, proper universal remotes can be relatively expensive, and your old phone can do this just fine!
Download an app like iRule, which offers an interface for proper universal remote control, and sync it with your wireless devices. You can even control your smart home tech, like your smart bulbs or smart locks, from this universal remote. Just dedicate the old phone to sitting on the coffee table to control all of your home's functions, and you're good to go!
Game Boy
Our favorite use for an old Android phone is easily to convert it into a Game Boy emulator. The HyperKin Smartboy Mobile Device is $50 from the HyperKin website, and it can convert most older Android devices into a proper, functioning Game Boy. If your phone is compatible with the device, you simply plug your phone into the device via the USB-C connector, and then plug and run your own Game Boy cartridges.
The Hyperkin is fully compatible with both original Game Boy and Game Boy Color cartridges, allowing you to play hundreds of old games just like you used to on your old handheld! If you've got an old Android phone and some Game Boy cartridges lying around but nothing to play them on, the HyperKin Smartboy is the device for you.
Google Home
If you have an older Android device that is up-to-date on firmware, you can get a charging stand for it, connect it to a Bluetooth speaker, and create a Google Home yourself. While Google Home devices are $130, a Bluetooth speaker could cost you half as much or less and sound just as good. Just like that, you've built your own Google Home smart speaker to work as your smart home hub! It's significantly less expensive if you already have the old Android phone lying around, and it works just as well as a proper smart speaker!