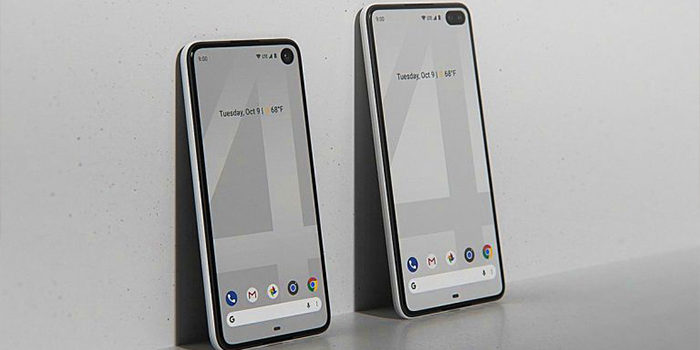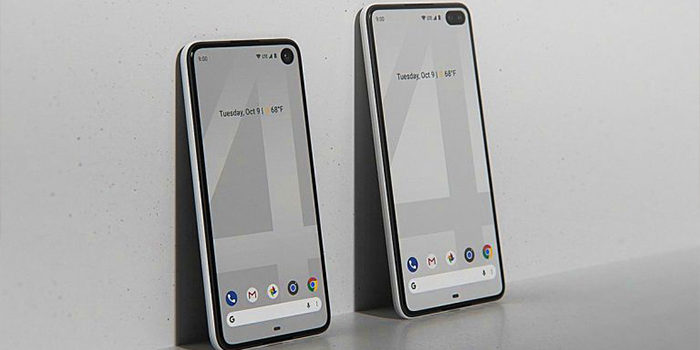 With the Pixel 4 bringing so much newness to the table, why in the world should you keep your Pixel 3? It shouldn't come...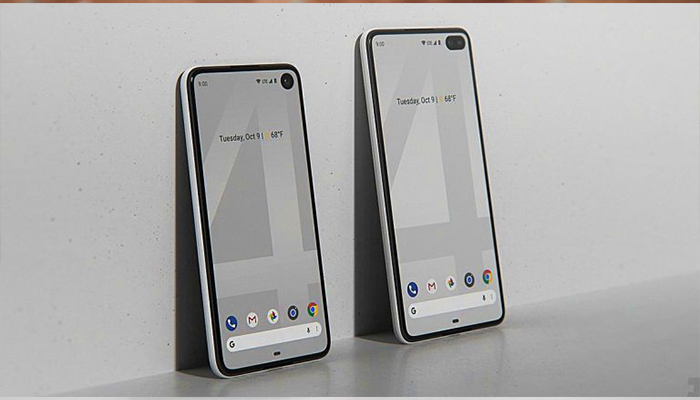 With the Pixel 4 bringing so much newness to the table, why in the world should you keep your Pixel 3? It shouldn't come as any surprise that the Pixel 4 is loaded with upgrades compared to the Pixel 3. For some, the changes Google's made might be enough to encourage them to upgrade, here's why:
While the Pixel 3 isn't nearly as flashy as its newer sibling, it's still plenty capable these days and should get you through another year of use just fine. There's no denying that Google created a killer smartphone with the Pixel 4.
With a camera that captures detail that the competition can't, a futuristic way to use your phone without even touching it, your own personal Google Assistant, and a fast and responsive display, Pixel 4 packs new technology into a must-have new design.
Get the perfect photo
Pixel 4 brings Google's biggest camera upgrade yet. The Pixel 4 comes two cameras on the back of the phone and includes a new telephoto lens. When you combine this new hardware feature with Google's Super Res Zoom software, it gives you exceptional image quality, even planets away.
Night Sight already takes beautiful photos in full darkness, and now you can use Night Sight for shots of the night sky, the stars, and even the Milky Way (when you find a clear night). Pixel 3 and 3a will also get a version of this capability with the latest camera app update!
Your new Google Assistant
Thanks to a deeper integration into Pixel 4, the Google Assistant is now a faster way to get more things done, think of it like your own personal assistant. Google redesigned the Assistant so it doesn't take up too much room on your screen, letting you better multitask across other apps. It can quickly open apps, search your phone, share what's on your screen, and more.
It also considers the context of your query to do a better job answering. For example, you can ask the Assistant to "show my photos from Miami" and then say, "the ones in South Beach." Then, you can share a picture by saying "send it to Brad."
A phone that senses what you want it to do
Pixel 4's Motion Sense feature uses a miniature radar sensor to detect movement around your phone. It can sense when you're reaching for the phone and will initiate face unlock, or turn off your screen when you're not around. New Quick Gestures let you skip songs when you don't want to pick up your phone. Just wave your hand to snooze alarms, dismiss timers, or silence your phone.
Built for performance and security
With 6GB RAM, a 90hz display, and Pixel Neural Core, Pixel 4 is fast and powerful. Pixel Neural Core is the engine for on-device processing, always-on computing, and machine learning, meaning more tasks are done on the device for performance and privacy.
Pixel 4 also includes Google's custom-built Titan M security chip to protect your most sensitive data and ensure the integrity of the operating system. Combined with the latest version of Android 10, monthly security updates for 3 years, and access to Google's advanced security services, Pixel 4 is designed to keep your data secure.
Pricing
Beginning today, October 15, you can pre-order a Pixel 4 for $799 and Pixel 4 XL for $899, and phones will ship on October 24, globally. Pixel 4 comes in three colors, including white, black and a limited-edition orange!