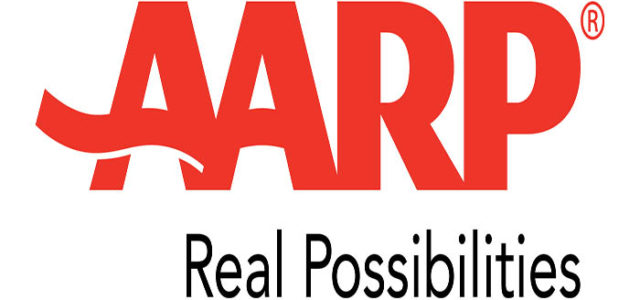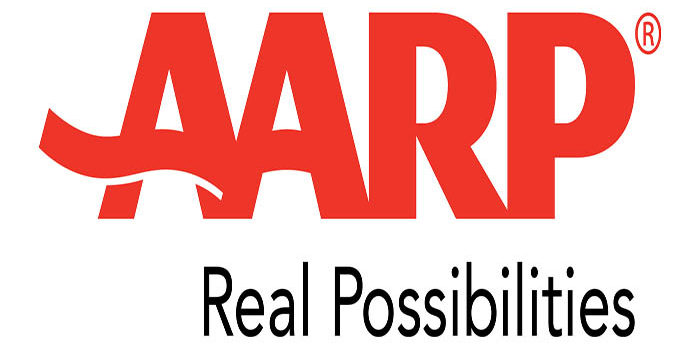 Many people ask the question as they get closer 50: is AARP worth it? The membership isn't terribly expensive, and there are a number...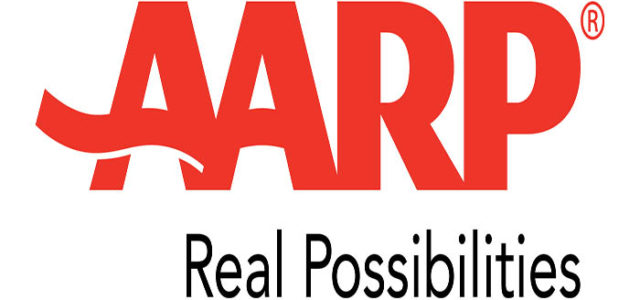 Many people ask the question as they get closer 50: is AARP worth it? The membership isn't terribly expensive, and there are a number of benefits associated with being a member. However, do those benefits outweigh the yearly membership cost of AARP? Let's look at the AARP and find out if the membership is worth it for you.
AARP Membership
What is AARP?
The AARP stands for the American Association of Retired Persons, but you don't actually have to be retired to be a member. The group is a non-profit interest group that represents the interests of retired and older Americans. The organization's stated goal is "to empower people to choose how they live as they age." The organization was originally founded in 1958 by Ethel Percy Andrus and Leonard Davis.
Thanks to their 38 million members and yearly membership fees, the AARP is a rather influential and massive interest group. They lobby Congress and other government agencies on the behalf of retired and elderly Americans, often tackling issues like prescription drug prices and caregiving for older persons.
What Does AARP Do?
In short, AARP lobbies for the interests of retired and elderly people. Their lobbying efforts are part of their stated mission goal, and they are a non-profit that spends most of their funds on their lobbying. They also set up tons of discounts for their members at various businesses. Memberships for a year cost $16, or $12 if you sign up for auto-renewal.
Who can Become a Member?
Membership doesn't require you to be retired. All you need in order to become a full member of AARP is to be 50 years old. In fact, you can join up as an "associate member" as long as you're over the age of 18. However, you don't get access to the full range of benefits AARP offers members if you're not 50 or older.
Benefits
Some of the most notable benefits you'll want from AARP include discounts on various services. These can include discounts at restaurants and on travel. Travel, in particular, is a major focus of the AARP. They have travel package deals, focusing on travel for retired persons, that can save you tons of money on vacations.
Other discounts can include up to 25% off of car rental prices, which is great for frequent travelers. Then, on top of this, you can get up to 10% off of your stay at various hotel chains that have deals with the AARP. Flights, cruises, travel packages and more are also available at discounts through the AARP.
Entertainment
Another form of discount you can get through the AARP is on entertainment. This includes discounts on movie tickets through Regal theaters, and there are also discounts through the "Movies for Grown-Ups" program. Another way to save is through Ticketmaster, which offers discounts for AARP members.
Cirque du Soleil offers 20% off for AARP members at some of their Vegas shows, too! This is a great way for a retired person to save a ton on their entertainment budget, making AARP a smart decision for someone looking to see lots of movies and shows.
Bottom Line
There are numerous other upsides for AARP members, including the AARP Now App, the Avo retirement planner, and the free online AARP Brain Games. These benefits, when combined with the discounts that full members get, make AARP membership attractive for many older Americans.
In short, the cost of your membership is easily offset if you use the discounts on even a few movie tickets. If you spend money on a vacation and save some through the discount program, odds are the $16 membership price will more than pay for itself.