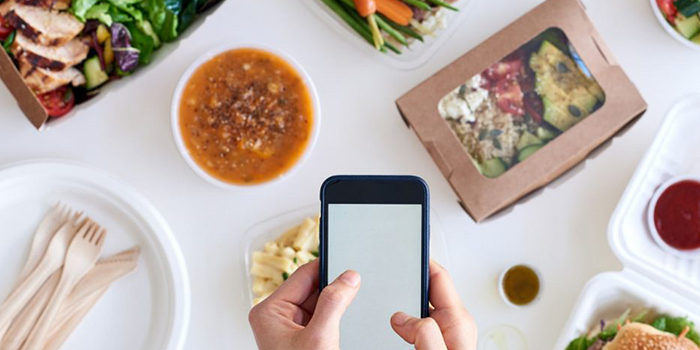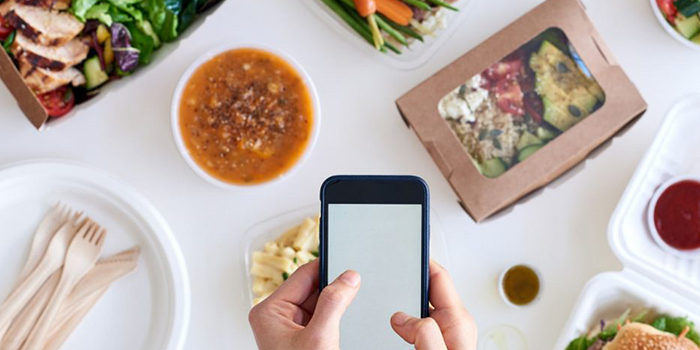 Eating right is one of the most beneficial changes you can make to your life. While many make this a New Year's resolution, the...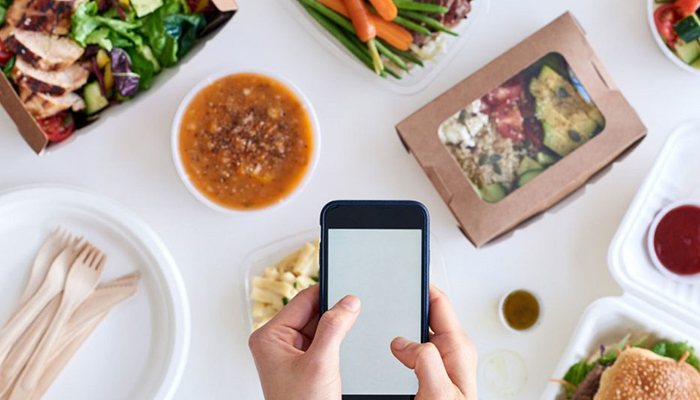 Eating right is one of the most beneficial changes you can make to your life. While many make this a New Year's resolution, the best time to start is now. There are a variety of cooked and uncooked food delivery services that can help you kick off your healthy eating practice. We've made the decision a little easier and put together a list of our favorite food delivery services.
Home Chef: 40-385 for weekly meal plans
Home Chef specializes in providing you with all the ingredients to easily create classic dishes from home. They tend to focus on dishes that are simple but hearty like steak or sesame chicken and potatoes. They also feature international meals like Vietnamese pork and Cuban steak burritos. Home Chef also takes its responsibility to the environment seriously. Every piece of food that comes to your door is wrapped with fully recyclable packaging and instructions on the best way to dispose of it.
They also feature memberships that fit what you're looking for. There's no commitment and you can cancel any time you please.
Blue Apron: $48 to $120 for weekly meal plans
Blue Apron is one of the most recognized names in the food delivery space. They focus on easy recipes that should take less than 45 minutes to make. They take pride in focusing on using sustainable and locally sourced ingredients for their recipes when possible. While they focus on simple dishes, the flavors are far from it. They also offer an additional service that will pair various wines for your meals.
Freshly: $50 to $108 per meal plan
Freshly is different from the first two services that we've chosen. They not only focus on saving you time at the grocery store, but they also save you time in the kitchen. Freshly meals come prepped and cooked by their chefs so all you have to do is heat it up. They claim every recipe is free of refined sugar and gluten, so they are perfect for those following the Whole30 or Paleo diets. They even allow you to schedule your meals weeks in advance so it is truly a service that you can set and forget.
Martha & Marley Spoon: $48 to $131 for weekly meal plans
Some people love the creativity and attention to detail that Martha Stewart puts into her famous dishes. Her recipes in the past have been known to be complex and challenging. But with the Martha & Marley Spoon home delivery you get the chance to make those dishes in a simplified and delicious form. The ingredients are all high quality like grass-fed beef, artisanal vinegar and come perfectly portioned so you don't end up with leftovers that go to waste.