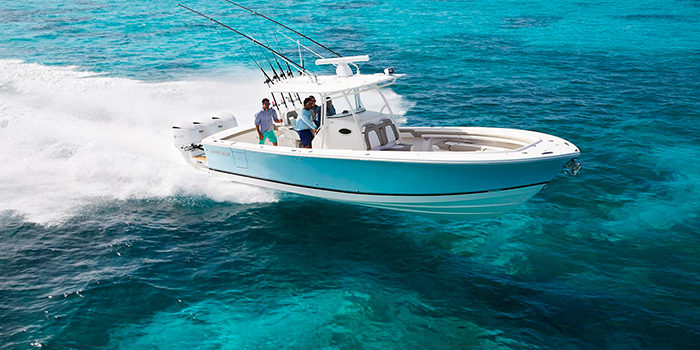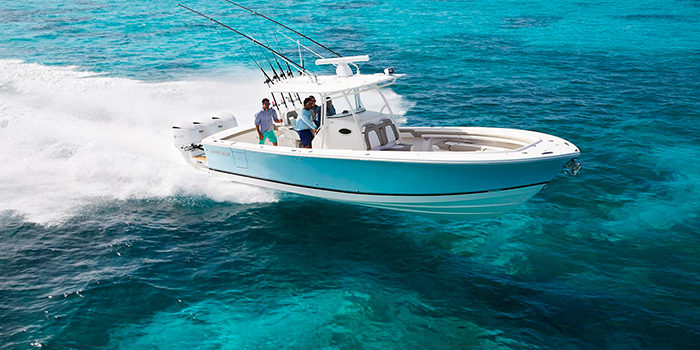 Most people don't realize how affordable boating is: in some instances, you can buy a brand new boat financed for around $250.00 a month,...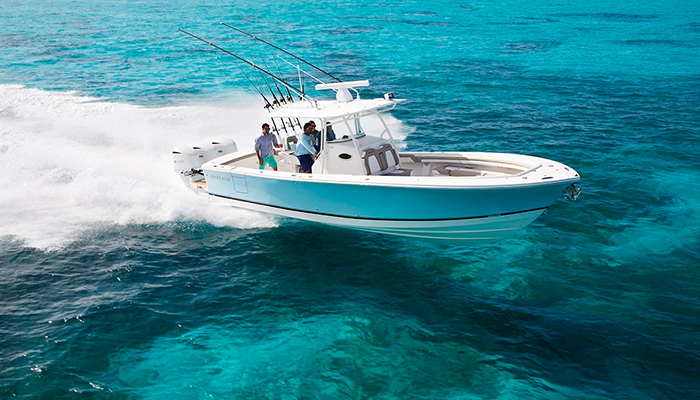 Most people don't realize how affordable boating is: in some instances, you can buy a brand new boat financed for around $250.00 a month, like a car. If you've fallen in love with a boat — or the idea of one — it pays to learn more about boat loans. Boat loans are set up much like car loans, with a specific loan amount on which you pay interest over a fixed term. You can get boat financing through banks, credit unions, boat dealers or marine finance companies.
3 Types of Boat Loans:
Secured Loans
This type of loan is secured, meaning that it is backed by collateral. So, if you default on your loan, the lender will take the collateral as a form of payment. Much like a car loan, your boat can be repossessed if you stop making payments.
Unsecured Loans
This type of loan does not use the boat, or any other asset or property, as collateral. Because these types of loans are not anchored to any specific asset as collateral, they're seen as high-risk loans. Due to this, you'll often find a much higher interest rate attached to this loan.
Second Mortgage
Some boat owners opt for a second mortgage, which is essentially a second type of secured loan mentioned above. A home equity loan, which is a type of second mortgage, uses your home as collateral for the boat loan. Interest rates for secured loans tend to be lower than those for unsecured loans That said, home equity loans can be particularly risky because the stakes are so high: If you default on the loan, the lender may be able to take your home.
How do boat loans work?
If you've had a car loan before, you already have a basic understanding of how a boat loan works. You can apply for a loan amount, put money down, and then choose a repayment term. If approved, the lender may offer a higher or lower interest rate based your credit history.
Lenders
You have a range of lender options. Some banks, credit unions and boat dealers offer boat loans. However, marine finance companies also specialize in these types of loans.
Down payment
Boat loan lenders often want to see a down payment, usually somewhere between 10% and 20%, depending on who the lender is and how much your boat costs. Watch out for some lenders offering 0%-down loans. While it may seem like a great deal to not make a down payment, this can actually increase the total cost of the loan once interest is taken into account. Ouch!
Interest
Interest rates on boat loans may be fixed or variable. This will vary widely based on the lender you decide to go with and, of course, your credit. Some lenders are offering APRs starting between 4% and 6% on secured boat loans. But factors such as your credit history, loan term and loan amount will always affect your rate.