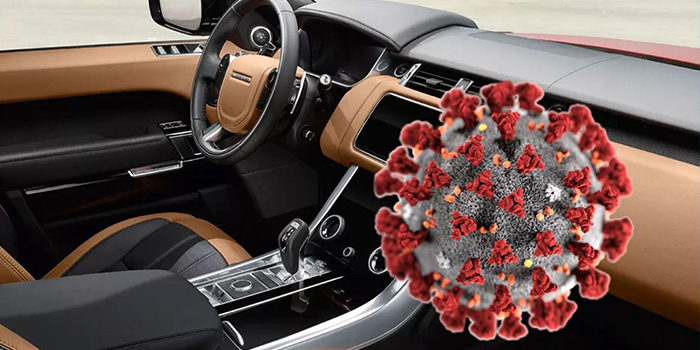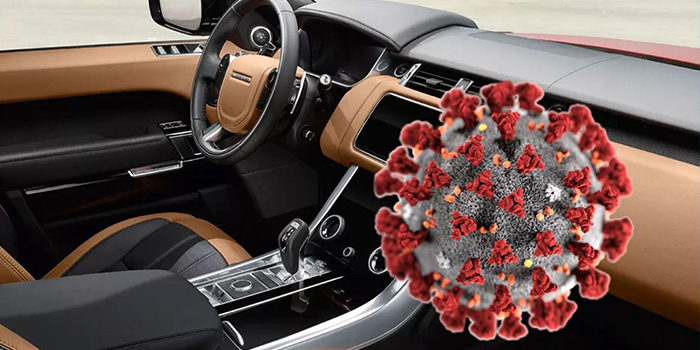 Let's be honest: Coronavirus or not, you're required to have car insurance. Just because you have to have it doesn't mean it has to...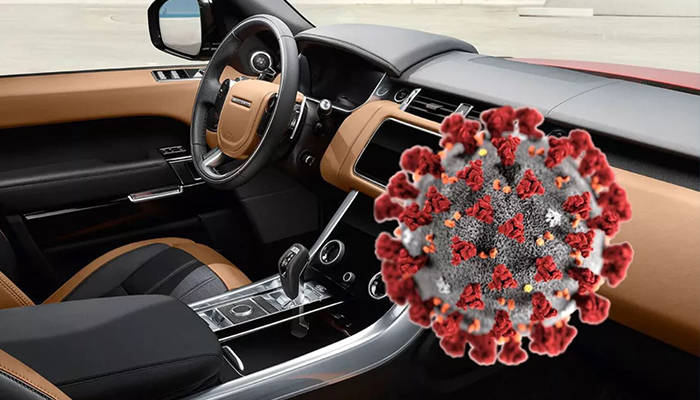 Let's be honest: Coronavirus or not, you're required to have car insurance. Just because you have to have it doesn't mean it has to stink, though. You deserve only the best car insurance, from only the best car insurance companies during this pandemic. Today we're taking a look at some of the best car insurance companies for the money in 2020.
We're looking at a combination of factors when deciding on the best: customer service, customer satisfaction, price and a good shopping experience. There are tons of car insurance companies all vying for your dollar, so the one you go with needs to have only the top marks in order to be worthy of your hard-earned cash. Let's get into it.
Amica Insurance
Amica isn't the biggest names in terms of recognition, but they are a juggernaut in the field of customer satisfaction. Amica consistently scores huge marks from their customers in terms of satisfaction: people with Amica feel taken care of, important, and well-covered. Try this one on for size: Amica has proportionally lower complaints from customers than any other agency in the country, even accounting for their small size.
That's not to mention their awesome free perks. Car insurance policyholders with Amica get all kinds of goodies like free lock and airbag replacement. You also get a complete reimbursement of your lost wages if you have to go into court at Amica's request: they have you covered. If you lose your keys, or they get stolen, they'll cover the cost of getting you replacements. Oh, and did we mention that in most states they won't take depreciation out of your new car in the first year if you total it?
Erie Insurance
Another smaller company with a low profile and stellar customer reviews, Erie Insurance is beloved by their policyholders. The consistently get five-star satisfaction reviews, and they offer a ton of killer perks. The only problem, however, is that they operate in a small selection of states. Only Wisconsin, Ohio, Illinois, Indiana, Kentucky, New York, West Virginia, Maryland, Tennessee, North Carolina, Virginia and Pennsylvania are covered.
If you do happen to be covered, however, Erie is well-worth considering. They offer a rate-lock so that you know your premiums won't go up unless you add cars or drivers to your policy. After three years, you get accident forgiveness so that your first at-fault accident doesn't carry a surcharge. They also offer goodies like a diminishing deductible and even pet injury coverage if your pet is hurt in a car accident.
Nationwide
Nationwide insurance is the only insurer on this list with a large national profile, and for good reason. Normally operating at the scale they do makes it difficult to keep customers satisfied, but they manage to be both massive and care about their policyholders. Ignoring their obnoxious televised commercials, Nationwide is a good company to have in your corner. They consistently score five-star customer satisfaction reviews, and they have a very low number of customer complaints year over year.
The much-talked-about vanishing deductible is one of Nationwide's staples, and it can really add up: after five years of safe driving, you'll have $500 off your deductible. In some states, Nationwide offers accident forgiveness, which can be a lifesaver if you get into a little fender bender and don't want your rates to go up. Likewise, their "On Your Side Review" offers you the yearly chance to go over your life and needs to make sure you're getting the right coverage and all the discounts you need. In short, Nationwide treats their customers with care and tries to make sure they feel valuable and cared for.