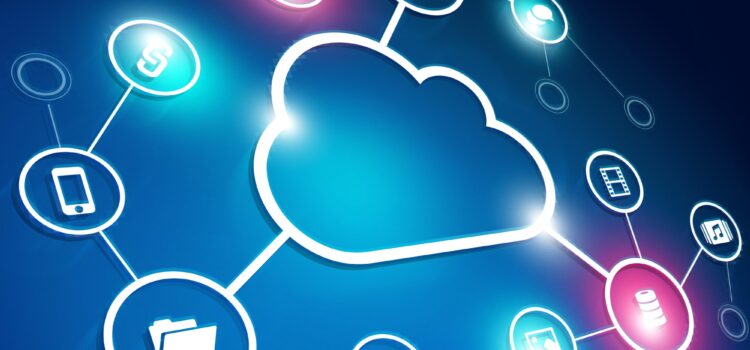 Looking for the best combination in HR Management and the latest technology breakthrough? How much does this software cost and what do you need...

Looking for the best combination in HR Management and the latest technology breakthrough? How much does this software cost and what do you need to look for? What are the pros and cons? We have the scoop! We've cut your search time in half by compiling a list of the best and most affordable state-of-the-art HR software available today.
Whether you're a Fortune 500 company or a start-up looking to make your first hire, modern-day HR solutions have never been more vital to businesses as they are now. In the last decade we've seen HR software take great strides in practically reinventing itself.
In fact, in the past couple of years we have seen features that we never knew we needed become indispensable for recruiters and businesses alike. But don't sweat it, we know why you're really here – what are those features and most importantly, what's it going to cost you?
Before we dive into pricing, lets take a look at what some of your basic goals are and how investing in HR software can transform your business:
Size
How many employees does your business currently have and how many are you projected to hire in the near future? This is an important aspect to take into consideration since most HR Software companies offer rates based on how many employees you have. For example, a company that runs payroll for 20 employees will have a greatly different pricing structure to work with in comparison to a company that runs payroll for 2,000 employees.
Functions
HR managements falls under a huge umbrella that covers a bunch of different essential features. What exactly are you looking for within your unique business structure? Most industries outsource tasks such as payroll, hiring, performance reviews, time off tracking, etc.
While it can be tempting to outsource all aspect of your business with HR Software, it may not always be really necessary. You should especially take this into consideration when pricing comes into play. Not all HR Software companies offer a complete package at one price. For example, Bamboo HR ups their prices for companies that run payroll with them by $4 per employee and $25 per month.
Budget
But what's this going to really cost you? Let's dive in. There is no getting around the fact that HR Software pricing greatly varies from one provider to the other. How much should you spend on HR Software and is it really worth the price tag that comes with it?
Typically, when licensing HR Software on a monthly basis, prices range anywhere from $50 – $1,000 each month. Subsequently, this will to depend on the factors mentioned above such as size and functionality of your unique business model.
Most HR Software providers offer a trial month for you to try out their product, without dishing out a single penny. Win-win! As a business, you should take advantage of this. Take some time to go through the trial and error process before committing. This will not only help you compare different HR Software, but will also give you a concrete answer on what it's going to cost you.
Here is a list of the top-rated HR Software companies for you to try out:
1. BambooHR
2. Zoho People
3. Dayforce HCM
4. SAP SucessFactors
5. Deputy
6. Gusto
7. Zenefits
8. CakeHR
9. ADP Workforce Now