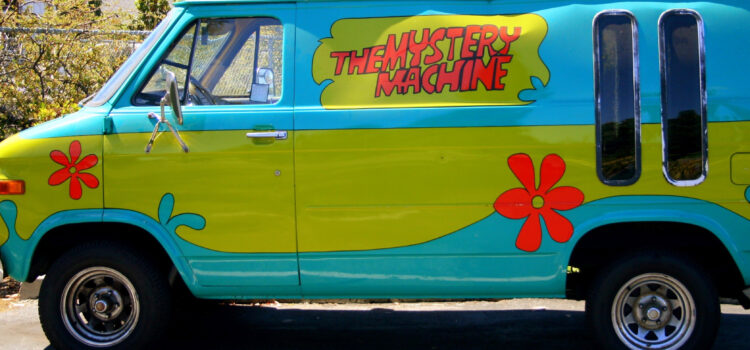 Fall is here, and many car dealerships are pushing sales. With this in mind, our guides have picked out a few of the best...

Fall is here, and many car dealerships are pushing sales.
With this in mind, our guides have picked out a few of the best 2020 minivans on the market for you and your family to hit the road in style and comfort. Check out our review below:


Honda Odyssey
Three rows of comfortable seating for adults or children plus a smooth car-like driving experience make this minivan a great choice if you're looking to spend between $30,0000-$47,000. Combined MPG is about 22.
Pros:
Easy to configure second-row seats.
V6 Engine and stable handling
Modern safety and Tech Features
Cons:
No Power-folding third row seat
360-camera is not an option
Second-row seats can be hard to remove
Toyota Sienna
The Toyota Sienna is a reliable choice with seating for eight, all wheel drive and a great v6 engine. MSRP clocks in between $29,490-$49,190 with average miles-per-gallon at 20-21
Pros:
Redefined ride with increased comfort and confidence
All wheel drive available
Speedy acceleration
Cons:
Offers less features versus newer competitors
Control layout is a bit dated
Cabin could be a bit quieter when on the highway
Chrysler Pacifica
This years Pacifica introduces a plug-in hybrid variant as well as fold-flat seats to easily toggle between hauling cargo and hauling the family! Priced between $34,045-$49,190 with a combined MPG of 22-32.
Pros:
Upgraded look in the interior design
Easy to convert from people transport to cargo hauler.
Features that were options in past models are now standard.
Cons:
Transmission has been reported to be a bit clunky or slow between shifts.
Rear rows of seats are not as comfortable versus some competitors
Kia Sedona
While the 2020 Kia Sedona largely unchanged from previous years, it is one of the best priced mini-vans in this review. MSRP pricing starts at $27,600 and with great fuel economy and tons of features- it is a great choice.
Pros:
Feels like an SUV inside
Road noise is very quiet on the highway
Packed with features for the money
Cons:
Offers less cargo room versus competitors
Handles a bit poorly over rougher roads and bumps
Related Posts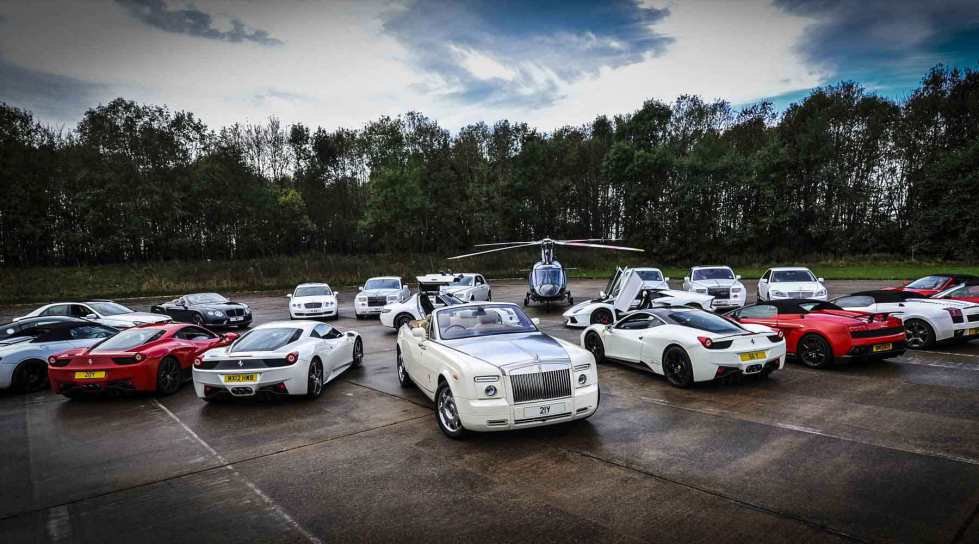 In the luxury car segment, there's always room for compromises and improvements. With limitless options, specializations, and customizations, some of these vehicles can fetch staggering prices. For that, it's critical that you always do your research before investing such huge sums of money into your next luxury car. Shopping for…
0 comments

The once renowned sedan cars have had a tough time of late, with new sports utility vehicles taking over the US market. Thousands of other buyers also find favor with trucks and SUVs as opposed to sedans. But even so, many other buyers still find plenty of appeal using these…
0 comments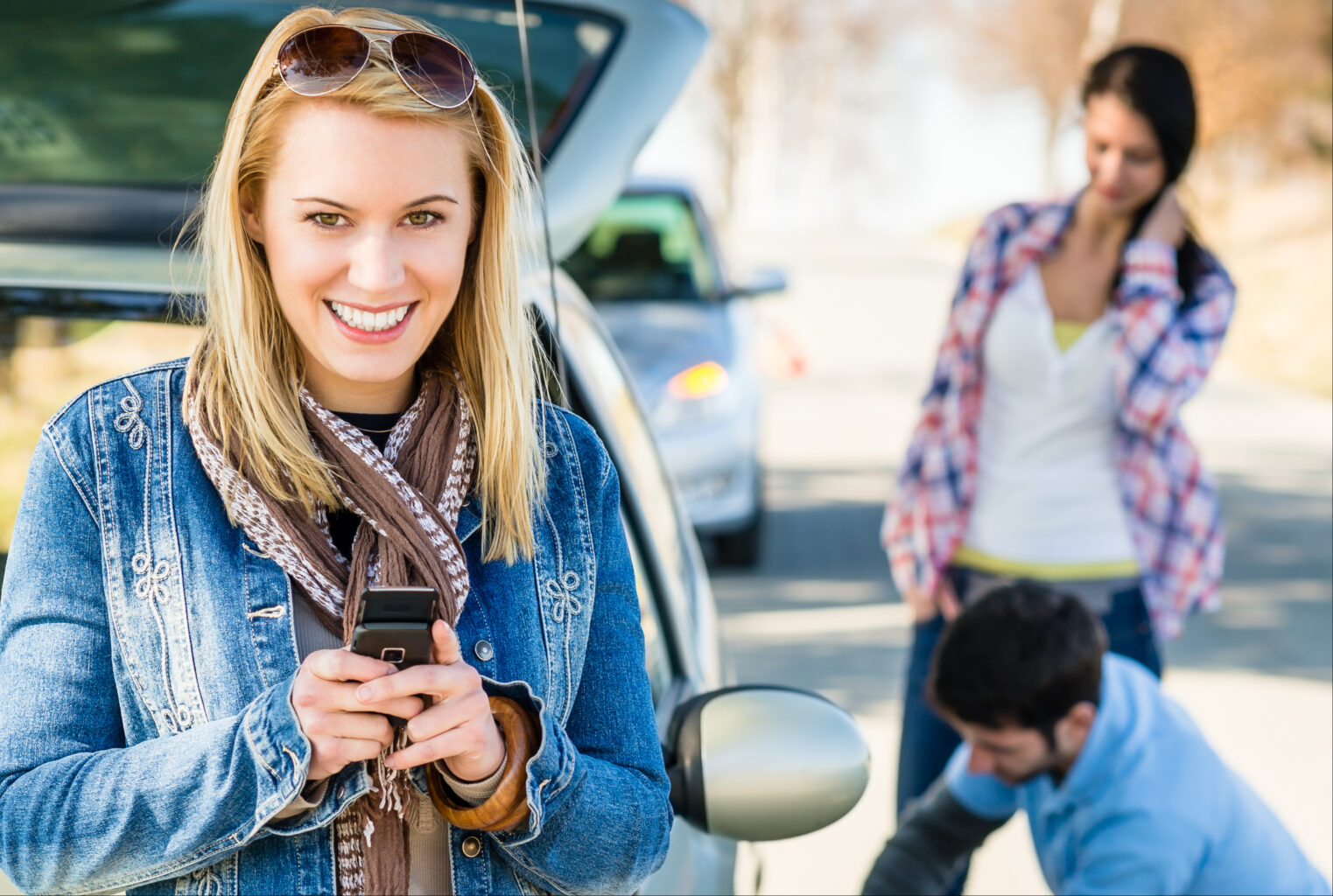 As a single female, my parents always instilled in me the value of roadside assistance. Every year I would have a mishap. I wasn't the type of person that liked to bother friends or family. I didn't have a partner, so I just found ways to get my needs met….
0 comments